Children's Dentistry
Main Street Children's Dentistry is the destination for excellent dental care for your child. Our offices are designed with kids in mind. We have chair-side TVs, toys and prizes creating a fun and fearless atmosphere that results in a better overall experience.
Our network of specialists provide a level of care that is geared toward treating patients from age one. This team approach gives our patients more options and the benefit of multispecialty treatments.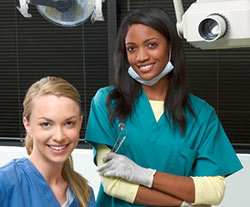 All of our doctors are Specialists, which means they attended additional schooling to obtain the title of Pediatric Dentist.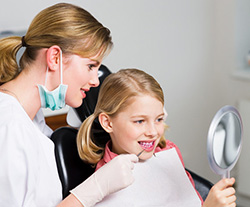 We provide comprehensive care for children as young as age one. Click here for more information on our children's dental services.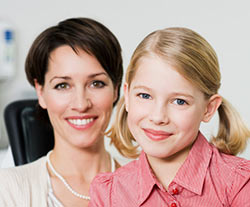 Thank you for considering Main Street for your child. Click here to learn about scheduling your child's appointment.
What Our Patients Say About Us
"Dr. Barba was amazing. Very sweet to my two year old son Christian, it was his first time going to the dentist and she was so good with him and made us feel comfortable. Also, the front desk help and dental assistant were also extremely sweet and very professional. Overall, the best experience we have had with a pediatric dentist. "
What Our Patients Say About Us
"have always had a pleasant experience at Main Street. "