Orthodontics
Early orthodontic treatment can do much more than just enhance your child's smile. Orthodontists straighten crooked teeth, guide erupting teeth into position and correct bite problems. Straight teeth are easier to keep clean and are less susceptible to tooth decay and gum disease.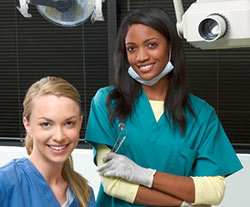 All of our doctors are specialists. They completed additional schooling beyond dental school to obtain the degree in orthodontics.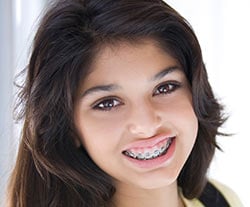 We offer the latest in orthodontic care to ensure each patient has a personalized treatment plan. Click here to learn more about options for your smile.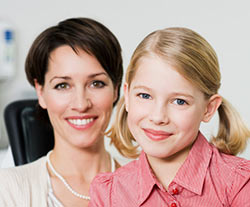 Thank you for considering Main Street for your child. Click here to learn about scheduling your child's appointment.
What Our Patients Say About Us
"Dr. Barba was amazing. Very sweet to my two year old son Christian, it was his first time going to the dentist and she was so good with him and made us feel comfortable. Also, the front desk help and dental assistant were also extremely sweet and very professional. Overall, the best experience we have had with a pediatric dentist. "
What Our Patients Say About Us
"Always very friendly and on time."