3 Things a Pediatric Dentist Doesn't Want Parents to Do for Kids' Teeth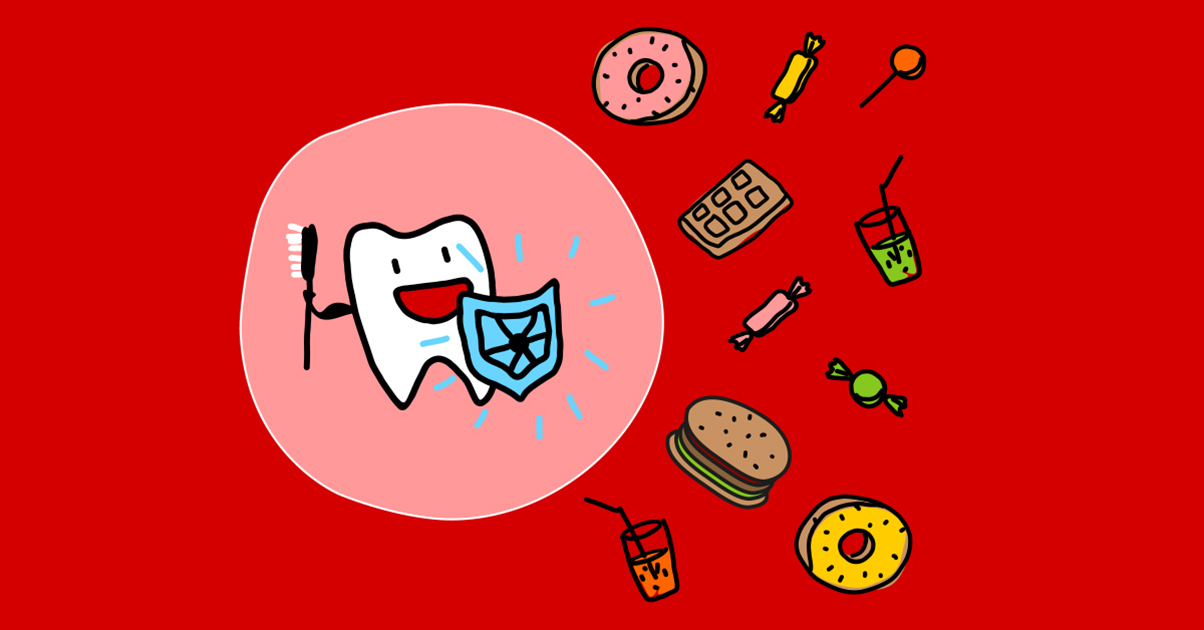 As a parent, it's vital to help your child develop healthy habits. This is especially important when it comes to their dental health. Since children are very vulnerable to numerous dental problems, you need to encourage good oral hygiene and establish dental routines. But just as important as teaching good habits, is knowing what's bad for kids' teeth. The best kids dentist will confirm that there are three definite "dental don'ts" that every parent must know.
1. Don't Say Yes to Sugar
Family dentistry experts aren't sweet on sugar for kids. Sugary foods and drinks can cause several dental problems like cavities and tooth erosion. That's why a pediatric dentist will advise parents to limit their child's intake of sugar. They'll recommend substituting sugary favorites with vegetables, fruits, whole grains, and water. By eliminating sugary treats, your child will have a healthier smile and learn that real food can taste really good.
2. Don't Be Foolish About Fluoride
The best kids dentist will agree that fluoride has been proven to lower the risk of cavities, but they also warn that too much fluoride can damage your child's smile. To ensure that your child has the right amount of fluoride, find out if your water is fluoridated and talk to your pediatric dentist about your child's fluoride needs.
3. Don't Pick Up Performance Drinks
Performance drinks are popular and come in many varieties. Sports drinks are used to enhance performance and help athletes rehydrate. And energy drinks are full of caffeine that offers a burst of energy.
While these drinks are designed to be fine for adults, the American Academy of Pediatrics (AAP) warns that they may pose risks for children. All of today's performance drinks have sugar, caffeine, or additives that can harm a child's teeth and impair their overall wellness. These drinks can overwhelm their smaller systems and affect their healthy development. That's why family dentistry experts say these drinks are dental dangers for kids.
Now that you know these "dental don'ts," you can make better choices to give your child a better smile.
Call us at to set up your appointment today.
What Our Patients Say About Us
"Very friendly staff. Completely put the kids at ease for every step for cleaning and x-rays."
What Our Patients Say About Us
"Very friendly staff. Completely put the kids at ease for every step for cleaning and x-rays."