5 Good Ways to Choose a Great Family Dentist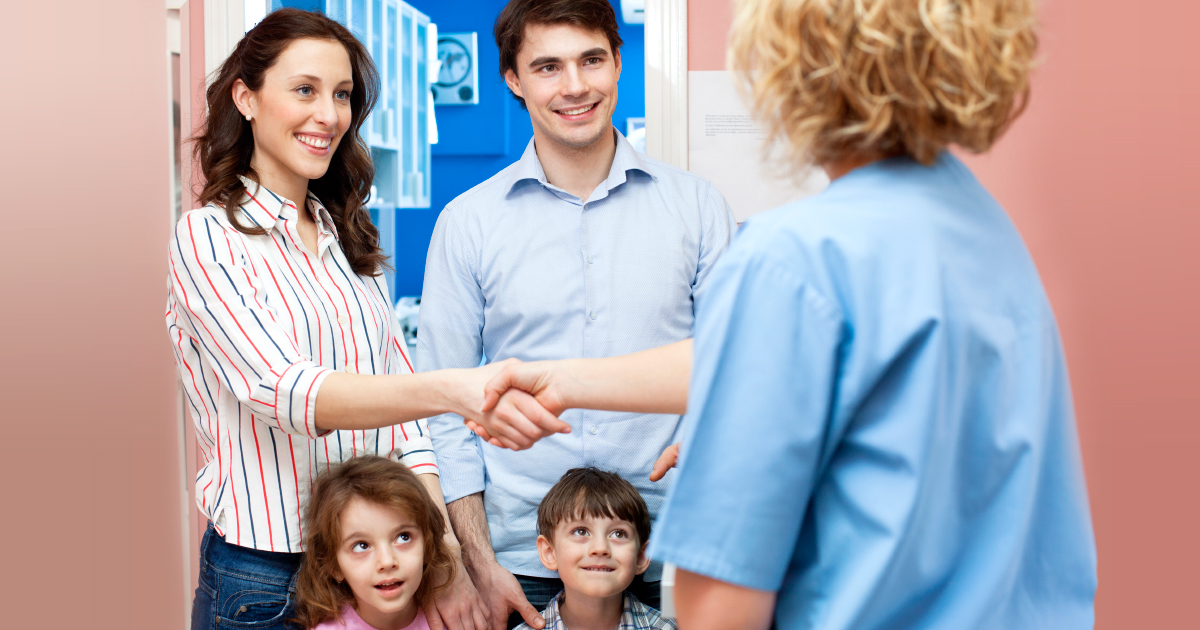 Are you trying to find a dentist and don't know where to start? It doesn't have to be hard to choose a family dentist, as long as you look for these traits you can trust.
Upstanding Reputation
A well-respected reputation is the first thing to look for when you're trying to find a dentist. You need to do your research on both the dentist and the practice. And the Web is where you will find the greatest amount of information in the least amount of time. Search for online reviews to see what patients and other dental professionals are saying about the dentist. Be sure to research many dentists to get a good comparison.
Background
A dentist's past can tell you a lot about their present and future work. State dental boards keep detailed records on all dental professionals and track every claim filed against a dentist. Take advantage of this resource by visiting the state board of dentistry website to fully review a dentist's background. This will help you find a dentist you can trust.
Visit the Office
To feel confident that you'll be in good hands, you need to see with your own eyes. Interview different dentists to learn about the practice, policies, and procedures. Speak to the dentist and office staff about these factors to find a dentist who's right for you.
The dentist's education and training.
How long they've been in practice.
Specialties.
Office hours, appointment scheduling, and emergency care.
Policies regarding fees, payment options, and insurance accepted, especially if you're seeking an affordable dentist.
The staff's experience with the practice and the dentist.
Recommendations
Ask the people who care about you for recommendations about dental care. Talk to your family, friends, neighbors, and co-workers about their experiences with their family dentist. Their advice is priceless when you're seeking an affordable dentist you can trust.
Personal Needs
Every family dentist is different and every patient has different needs. Some people want fast and convenient appointments, so a large practice that can see many patients at once is ideal. Others are concerned about cost, so they need to find an affordable dentist who accepts insurance and payment options. And some want a single-practitioner family dentist, so they should look for a practice that treats every patient like family.
Call us at to set up your appointment today.