6 Common Children's Dental Emergencies
Sep 24, 2014 - 02:09 PM EST
|
Posted under: General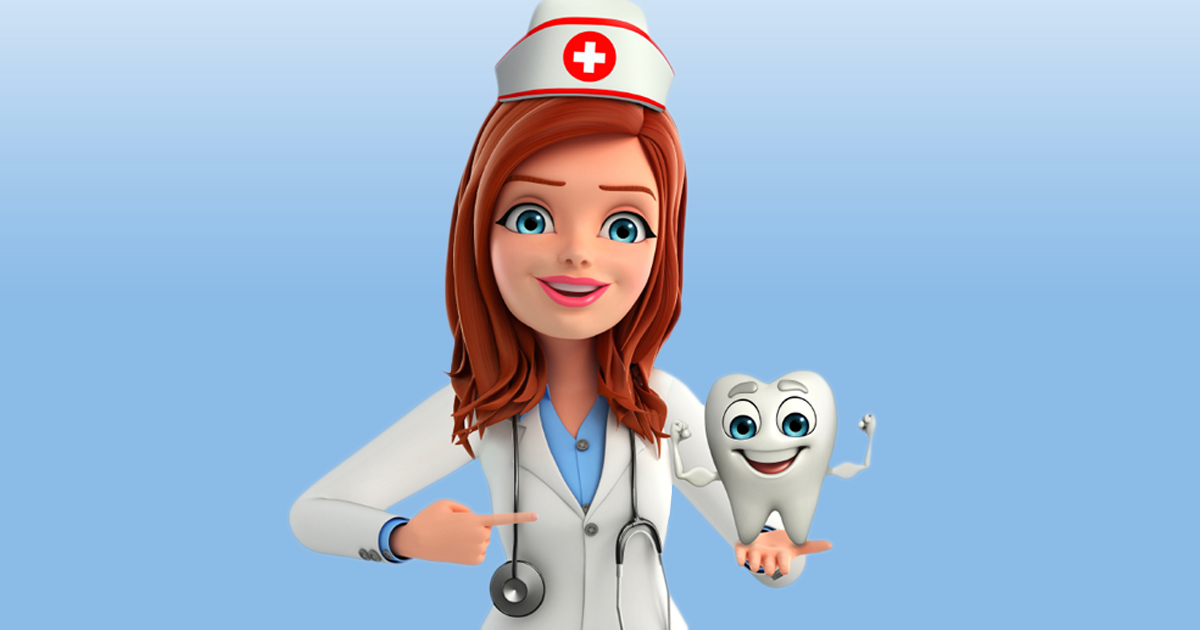 When a dental emergency strikes, it can be scary for you and your child. The chances of experiencing at least one dental trauma or injury during childhood are extremely high. The two periods in which your child is most likely to face a dental emergency are toddlerhood, when exploring the world is a top priority, and adolescence, when the allure of contact sports takes hold. The best way to handle a dental emergency is to seek immediate help from your dentist, or in some cases, emergency medical personnel.
The following are six of the most common childhood dental emergencies:
A knocked-out tooth must be treated quickly to save it. Emergency dentists can often re-implant a permanent tooth if your child gets treatment within an hour. If your child loses a tooth, retrieve it carefully without touching the root. If it is dirty, you can rinse it under plain water, but never scrub its surface. If your child is old enough that he or she won't swallow the tooth, place it into the tooth socket gently. For children who may swallow the tooth, place it in a cup of milk. In either case, see your dentist immediately.
Tooth displacement may indicate an underlying injury to the jawbone. If a tooth protrudes at an unnatural angle, offer a cold compress to relieve pain and swelling and see the dentist immediately.
Crown fractures are a common result of dental trauma. X-rays are necessary to determine the true extent of damage, but a pink or yellow color change inside the tooth is a serious warning sign. Visit your child's dentist or proceed to an emergency room to assess the injury.
Lip, cheek, and tongue injuries from accidental bites or cuts may bleed profusely. Apply direct pressure to control bleeding. If it persists, go to a hospital emergency room or call for assistance.
Fractured jaws are serious and painful injuries. If a jaw injury occurs, tell your child not to move the jaw, and proceed to an emergency room immediately.
Head trauma or obvious head injury can result in serious complications such as concussion and internal bleeding. These injuries are beyond the scope of emergency dentistry; go to a hospital or call 911 at once in all cases of head trauma in children.
Call us at to set up your appointment today.