9 Tips Your Pediatric Dentist Wants You to Know About Cavity Prevention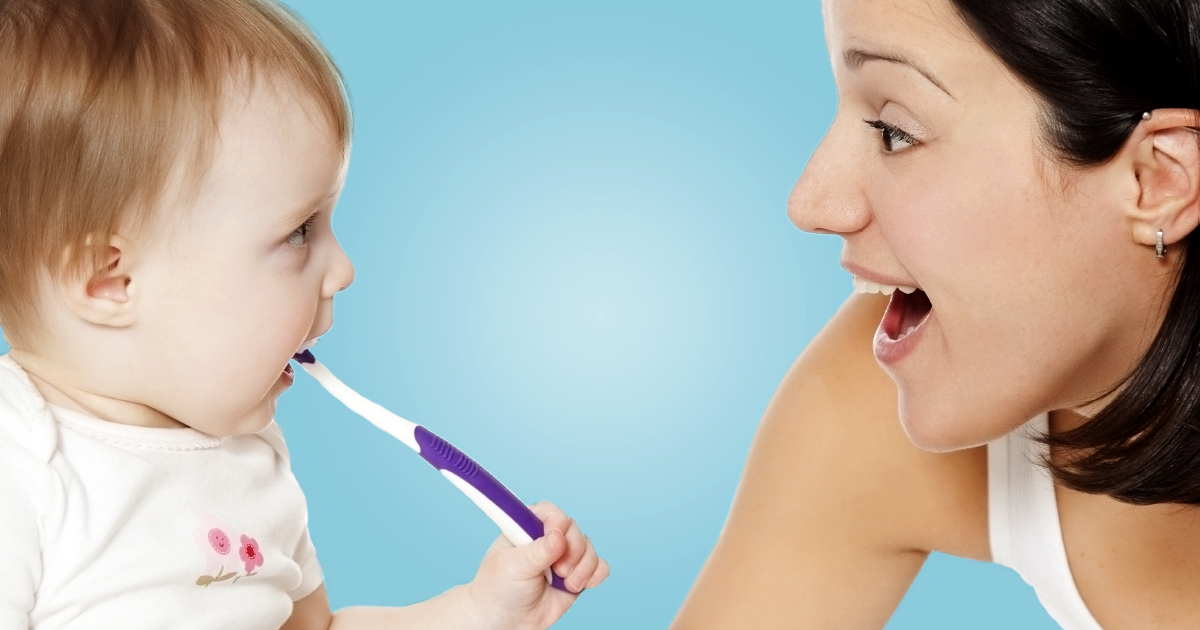 For a small child, visiting the family dentistry clinic can be a frightening experience. However, if you give your child an idea of what to expect, and maintain great oral care at home, it doesn't have to be a painful or scary ordeal. Listed below are ten great cavity prevention tips that can make visits to the pediatric dentist easier.
Clean your baby's gums with a moist washcloth even before teeth erupt. When the first tooth appears, call the family dentistry office to schedule your child's first appointment.
Never put your baby to bed with a bottle of milk or juice; the constant exposure to sugars encourages tooth decay. Avoid giving toddlers sugary drinks in sippy cups for the same reason.
Teach your child to brush at least twice a day. Proper hygiene is the most effective form of cavity prevention.
Supervise brushing until your child learns to remove plaque effectively without help; this usually occurs at about seven or eight years of age.
Don't rush when brushing your child's teeth. Spend 30 seconds brushing each of the four quadrants of his or her mouth. You can incorporate counting games to make it fun.
When your child has two teeth that touch each other, it's time to start flossing. Pre-threaded flossing sticks can make the process easier for little hands. Try flavored kids' floss products to make flossing fun.
Reserve candy and sticky treats for special occasions. Excessive sweets can lead to tooth decay and cavities.
Encourage your child to eat a healthy diet with plenty of fresh vegetables and fruits.
If your child is particularly prone to cavities, ask your pediatric dentist about dental sealants to protect the chewing surfaces of molars from decay.
Dental care doesn't have to be difficult. If you follow these guidelines, visits to your pediatric dentist in Florida, Maryland and Virginia will be pleasant and anxiety-free.
Call us at to set up your appointment today.
What Our Patients Say About Us
"Friendly staff, easy to work with regarding scheduling and payments. Clean, comfortable office. Short wait times. Trust the dentist snd orthodontist that they are doing what is best for the patient and not for their financial gain, which unfortunately is common at other dentist offices in the area. Love you guys, wouldnt take my son anywhere else."
What Our Patients Say About Us
"Friendly staff, easy to work with regarding scheduling and payments. Clean, comfortable office. Short wait times. Trust the dentist snd orthodontist that they are doing what is best for the patient and not for their financial gain, which unfortunately is common at other dentist offices in the area. Love you guys, wouldnt take my son anywhere else."