A List of Common Pediatric Dental Issues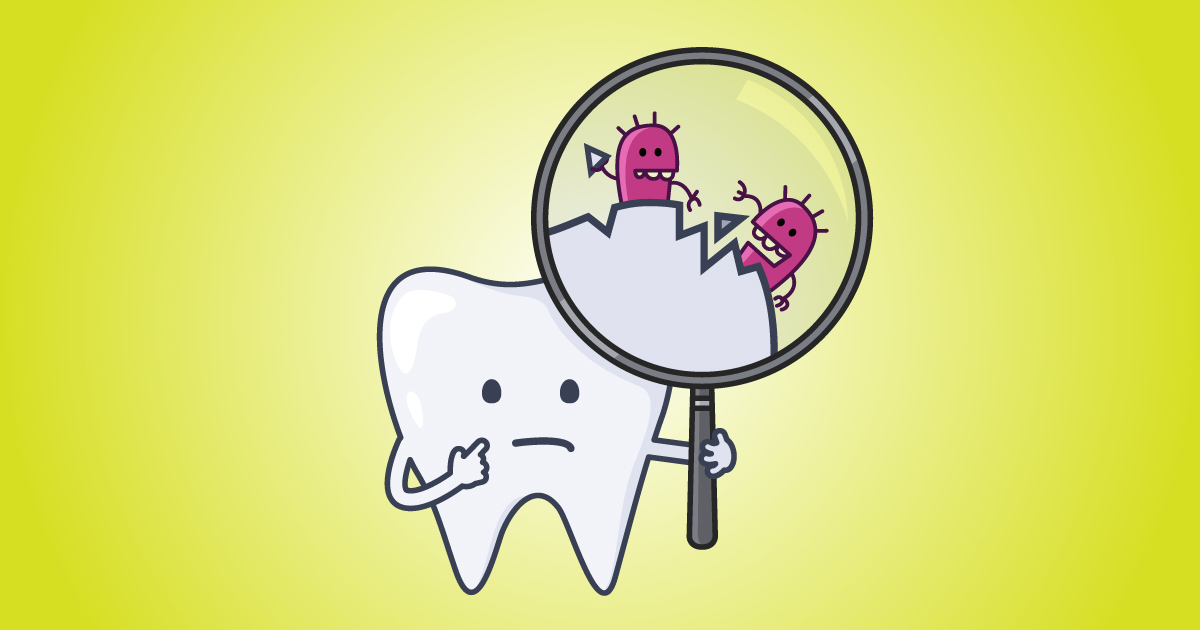 Although your children's teeth have been in their mouths for a shorter period of time, they face many of the same common dental problems as adults. Prompt attention to developing symptoms can save time and money, and spare your little ones unnecessary pain. Pediatric dentists are specially trained to manage issues involving developing teeth and jaws. Finding a specially trained dentist for kids ensures that your children get the best possible treatments and suffer the least amount of stress.
Here are some of the tooth and mouth problems your kid's dentist commonly deals with:
Tooth decay is extremely common among children. It is caused by bacteria and plaque acids that attack and destroy tooth enamel. Attention to diet and strict oral hygiene can help prevent decay.
Thumb sucking is not usually a cause for concern unless it persists after the development of permanent teeth. At this stage, it could affect dental health. A kids' dentist can work with your child to find a solution.
Gum disease, also called gingivitis, is an inflammation of gum tissue that can progress to bone damage and tooth loss. It is often caused by poor oral hygiene. Your dentist can help reverse early stages of gum disease, and improve your child's oral hygiene habits.
Bad breath can affect people of any age. Potential sources of mouth odor include poor dental hygiene, inflames gums, and dry mouth. It may also be related to medical issues.
An over-retained primary tooth is a baby tooth that remains in position while a permanent tooth is trying to erupt into the same space. It could indicate impaction or a congenital abnormality. Early diagnosis ensures a better outcome.
Tooth grinding is common during childhood development. It can damage primary or permanent teeth and can even cause pain. Your kid's dentist can treat the problem with a custom night guard.
Find the Best Dentist for Kids
To find pediatric dentists in Florida, Maryland and Virginia who are trusted by other parents, ask your neighbors, friends, and other medical professionals. Proper dental care that begins early provides the foundation for a lifetime of good oral health.
Call us at to set up your appointment today.