A Parent's Guide to Children with Eating Disorders
Jul 1, 2016 - 10:07 AM EST
|
Posted under: General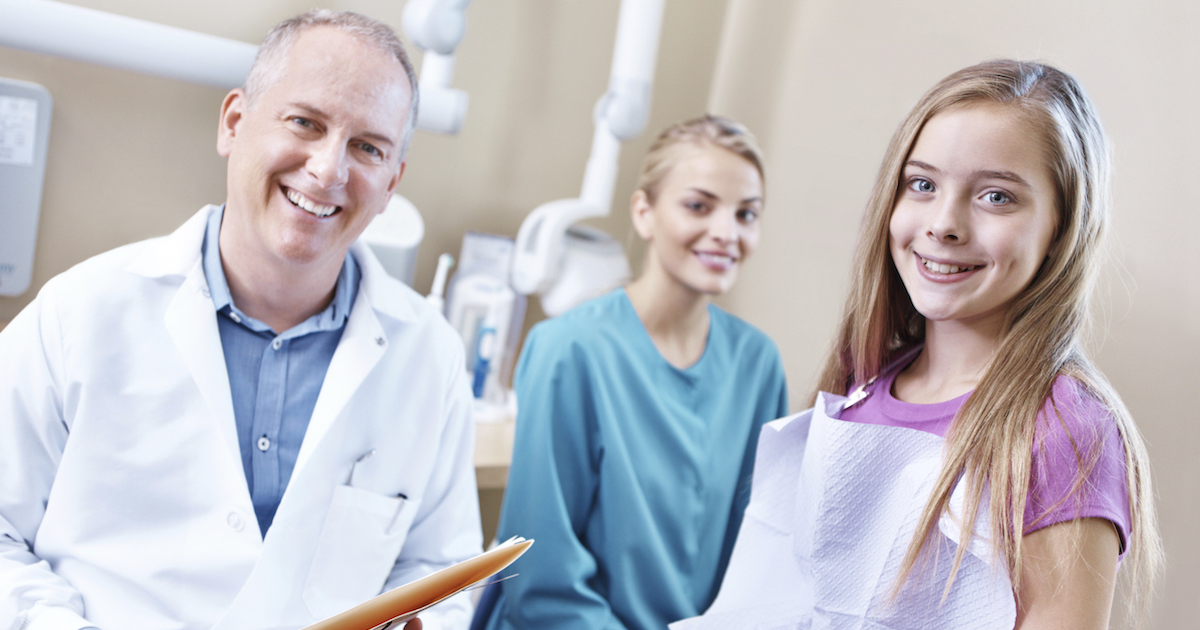 While it's common for kids to be picky eaters, this becomes cause for concern when it goes beyond a preference and develops into a pediatric eating disorder. Discover what you need to know to detect and prevent the problem.
The Two Most Prevalent Pediatric Eating Disorders
Over the last few decades, the issue of children with eating disorders has become alarmingly common. Yet few parents understand these frightening food disorders. The two primary eating disorders that affect children are anorexia nervosa and bulimia. Anorexia nervosa is characterized by an extreme fear of becoming overweight, along with substantial weight loss, refusal to maintain a normal weight, body image distortion, and the disruption of the menstrual cycle, which is known as amenorrhea. The other main eating disorder is bulimia nervosa. This is an eating disorder where sufferers binge eat huge amounts of food and then eliminate it to prevent weight gain through disturbing methods like self-induced vomiting or laxatives. Anorexia affects 1 percent of children, while bulimia is seen in 2 to 3 percent of children with eating disorders. And more than 40 percent of anorexic children also have bulimia. Both are more common in teens than adults, especially in girls.
Anorexia Nervosa and Teeth
Parents often focus on how these conditions harm a child's medical health, but few ever think about their dental health. When it comes to anorexia nervosa and teeth, the most common concerns are:
Increased risk of tooth decay due to sufferers sustaining themselves on sugar-filled candy or drinks, rather than food
Greater chance of gum disease
Bleeding gums
Loss of dental bone from osteoporosis
Dry mouth, which can cause plaque to build up on teeth and cause decay
Bulimia Nervosa and Teeth
Bulimia nervosa can also harm a child's dental health. The main concerns about bulimia nervosa and teeth include:
Tooth sensitivity caused by severe tooth erosion from vomiting
High risk of tooth decay since many kids binge on sweetened candy or sugary beverages
Oral lesions from exposure to stomach acid or trauma to induce vomiting
Bleeding gums
Dry mouth, which facilitates plaque development, tooth decay, and gum disease
Altered sense of taste
Tips for Treatment and Prevention
Parents often feel helpless when it comes to protecting the health of a child struggling with a pediatric eating disorder. Fortunately, there are things they can do to prevent these eating disorders from doing irreparable dental damage:
Regularly check your child's teeth for signs of erosion, as well as their mouths for lesions.
Ask your pediatric dentist about fluoride treatment to increase tooth enamel development.
Postpone any restorative dental procedures until after the child's condition has been treated.
Encourage the child to wait an hour after vomiting before brushing to protect sensitive tooth enamel, as well as to rinse with water immediately afterwards to reduce enamel erosion.
Prevent dry mouth by making sure the child chews sugarless gum regularly to maintain saliva flow.
Keep the pediatric dentist aware of the child's progress, so they can be sensitive to the child's needs.
Call us at to set up your appointment today.