A Parent's Primer on Proper Infant Oral Care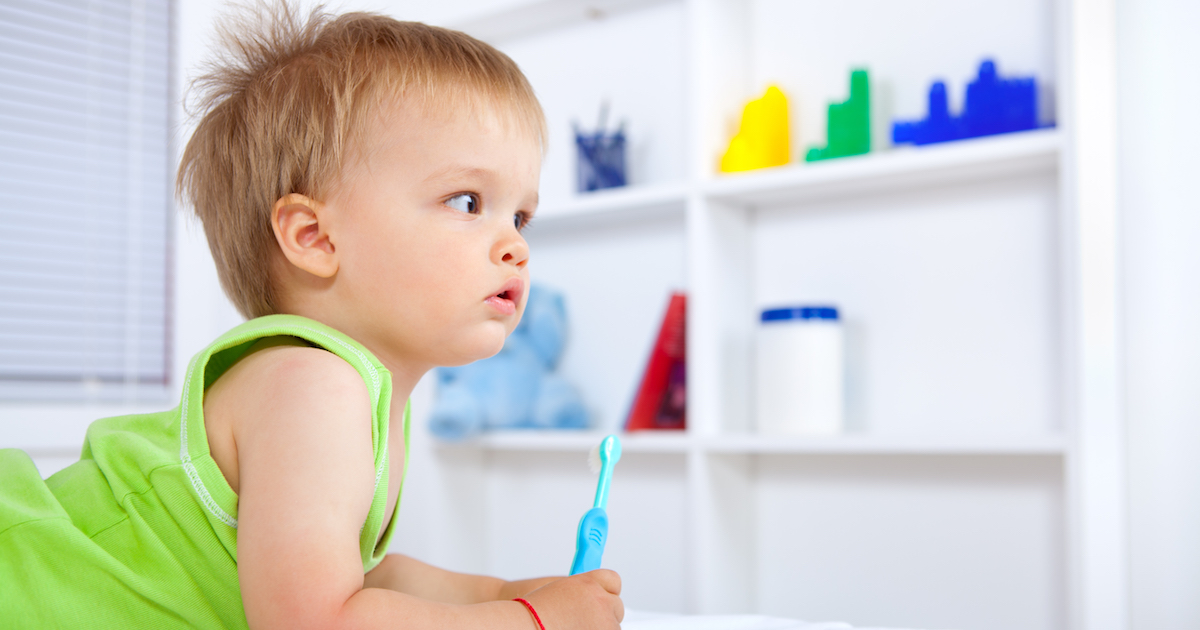 Most parents are focused on their baby's medical health, but it's just as important to be aware of an infant's dental health. Tending to infant oral care can improve a baby's dental development and protect their dental health.
Why Parents Must Be Prepared to Care for Their Infant's Smile
Many parents assume they don't need to worry about pediatric dental care until their child's permanent teeth come in. But even though the child's first teeth are only temporary, they're very vulnerable to decay and infection. If not detected and treated, these early dental problems can affect their dental development for many years to come. That's why dental experts agree that parents must know what's required for infant oral care in order to protect the child's future dental health development.
Infant Oral Care Begins with the Parents
Did you know that the pregnant mom's oral health has an effect on the infant's dental development? Even before the child is born, pregnant moms with insufficient dental health or poor dietary habits can transit harmful bacteria directly to their infants. That's why dental care experts agree that parents need to start by taking care of their own oral health, as well as maintaining the necessary infant oral care practices.
Proper Infant Oral Care for Early Stages and Ages
According to pediatric dentist experts, parents should follow certain practices and procedures to ensure that their infant receives the oral care they need. The five recommended steps include:
Pregnant moms need to schedule their own dental cleaning and exam during their second trimester to reduce the risk of infection and bacteria transmission to baby.
Moms-to-be should try to delay any cosmetic or emergency procedures until after the child is born, if possible.
Parents must schedule their baby's first dental health and oral exam with a pediatric dentist by their first birthday or as soon as their first tooth emerges. During this first visit, the pediatric dentist will evaluate the infant's risk for development of dental problems, as well as educate parents about healthy infant oral care practices for care over the next five years.
During the first year, parents need to gently clean the infant's gums with damp gauze in the morning, evening, and following feedings to prevent the buildup of food and bacteria.
Once the infant begins to teethe, parents must brush his or her teeth with a soft-bristled baby toothbrush and a toothpaste recommended by the pediatric dentist.
Call us at to set up your appointment today.