Baby Teeth and Dentists – The First Visit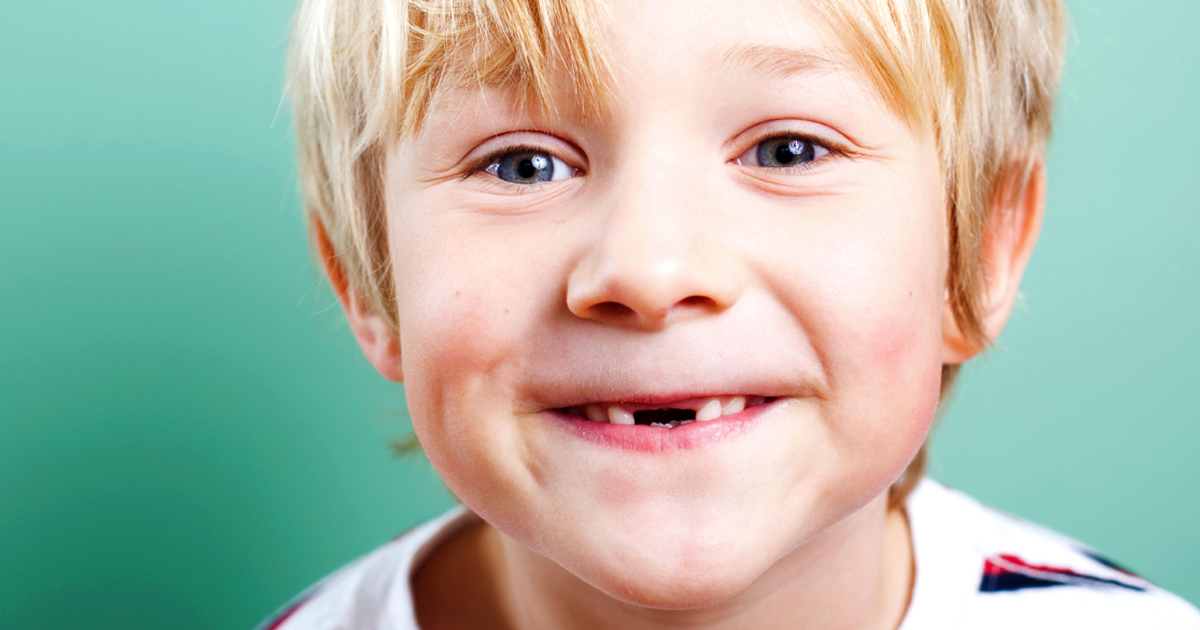 Baby teeth and dentists should be best friends from the start. Many parents wait until their children are about three years old to make the first appointment. Pediatric dentists recommend scheduling an initial evaluation within six months of the appearance of the first baby tooth or at one year of age. Early visits allow your kid's dentist to detect potential problems before they become serious, and they help develop the important relationship between dentist and patient.
A Kids' Dentist Provides Education and Care
A first dental visit is a positive and painless experience, and it often takes only about 15 minutes. Many dentists will allow the child to sit on the parent's lap, so he or she is more comfortable and feels secure during the visit. The first exam may be performed knee-to-knee with the parent, so no big dentists' chairs or scary equipment is involved. This visit is also a good opportunity to talk about the importance of baby teeth, general tooth development, fluoride, thumb sucking, bottle and breast-feeding, and nutrition.
To ensure that baby teeth and dentists always get along, observe the following rules.
Always follow professional advice about nutrition, oral hygiene, fluoride, and scheduled dental visits.
Teach your child proper brushing techniques at age three.
To be a good role model and help your kids spot oral hygiene problems, brush your own teeth with them.
Don't treat baby teeth as if they didn't matter. They play a part in ensuring that future permanent teeth emerge properly.
Don't allow your child to have constant access to sugary liquids in a sippy cup or bottle.
Never give your child the impression that pediatric dentists are to be feared. Developing a positive relationship between your child and your dentist is critical to ensure the best oral health throughout childhood.
Call us at to set up your appointment today.
What Our Patients Say About Us
"Awesome.. Awesome… Awesome. Dr. Joseph and his nurses are excellent. My 6 year old daughter needed to have a tooth pulled and they were playing music, singing along, making her laugh, so understanding and patient with her that I think she forgot why she was in the dentist chair. I can't say enough about them being so wonderful. Thank you again for everything you did for her and have always done for all 5 of my children."
What Our Patients Say About Us
"Awesome.. Awesome… Awesome. Dr. Joseph and his nurses are excellent. My 6 year old daughter needed to have a tooth pulled and they were playing music, singing along, making her laugh, so understanding and patient with her that I think she forgot why she was in the dentist chair. I can't say enough about them being so wonderful. Thank you again for everything you did for her and have always done for all 5 of my children."