Bleaching – Great Choices To Brighten Your Child's Smile
Jan 29, 2016 - 11:01 AM EST
|
Posted under: General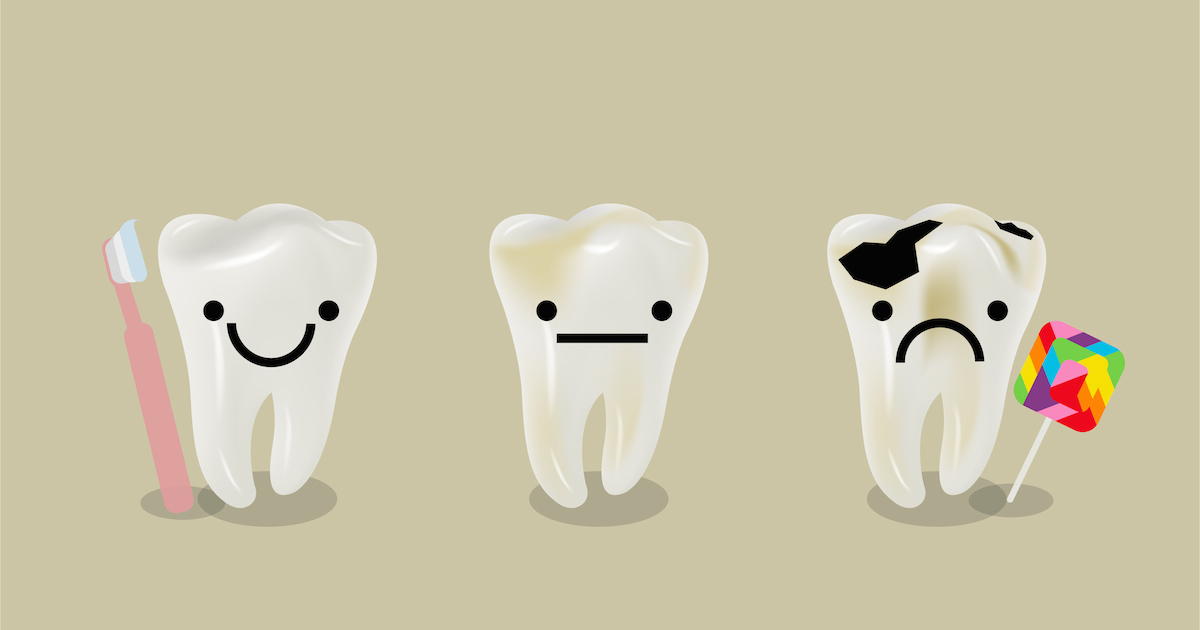 Today, more and more children with stained or darkened teeth are discovering the bright side of tooth bleaching treatments. See if these bleaching treatments are right for your child's smile.
Dental Experts Shed Light on Teeth Bleaching for Kids
If your child's teeth are stained or discolored, they may be self-conscious about their smile. Early injury, prior infection, medication, or dark foods and drinks can cause these stains. Regardless of the reason, this darkness may be removed and improved with the right whitening treatment.
Before you consider teeth bleaching for your child, you need to ask your pediatric dentist if bleaching teeth will be safe and effective for your child's dental darkness. Pediatric dentists usually only recommend bleaching teeth after your child has gotten all of their permanent teeth, which typically occurs around age 12. By waiting until this time to bleach teeth, you can make sure that all of the teeth will be the same shade of white.
See the Light about Tooth Bleaching Options for Kids
Today, there are many over-the-counter teeth bleaching options that can be performed at home. Unfortunately, these treatments are only slightly effective and may cause ongoing sensitivity. The most effective ways to bleach teeth are either in-office bleaching treatments or at-home whitening kits created by a pediatric dentist. Be aware that teeth bleaching cost varies by the case and choice of treatment. The two most recommended options are:
At-home tooth bleaching with a special dental kit – For this option, your pediatric dentist will take a model of your child's teeth and create custom trays for your child to fill with bleaching gel and wear at home for a few weeks. This option is best for older children and teens, but it takes longer and delivers less dramatic whitening than in-office treatment.
In-office teeth bleaching by a dentist – For this process, the pediatric dentist will apply a concentrated bleaching agent onto your child's teeth, which is activated by a special UV light. In-office treatment can substantially lighten either a few or all of the teeth. And it usually only requires from one to four brief treatments to achieve the desired results.
The Brightest Form of Teeth Bleaching for Children
Dental experts agree that the fastest, safest, and most effective whitening comes from in-office tooth bleaching treatment. This process can be quickly performed in a few short visits. And since the whitening is done on a tooth-by-tooth basis, you can opt to lighten only a few teeth or whiten the entire smile. While the teeth bleaching cost is typically higher for in-office treatment, many believe that it's worth it for its results, safety, and speed.
Call us at to set up your appointment today.
What Our Patients Say About Us
What Our Patients Say About Us