Choosing the Right Orthodontist for Your Child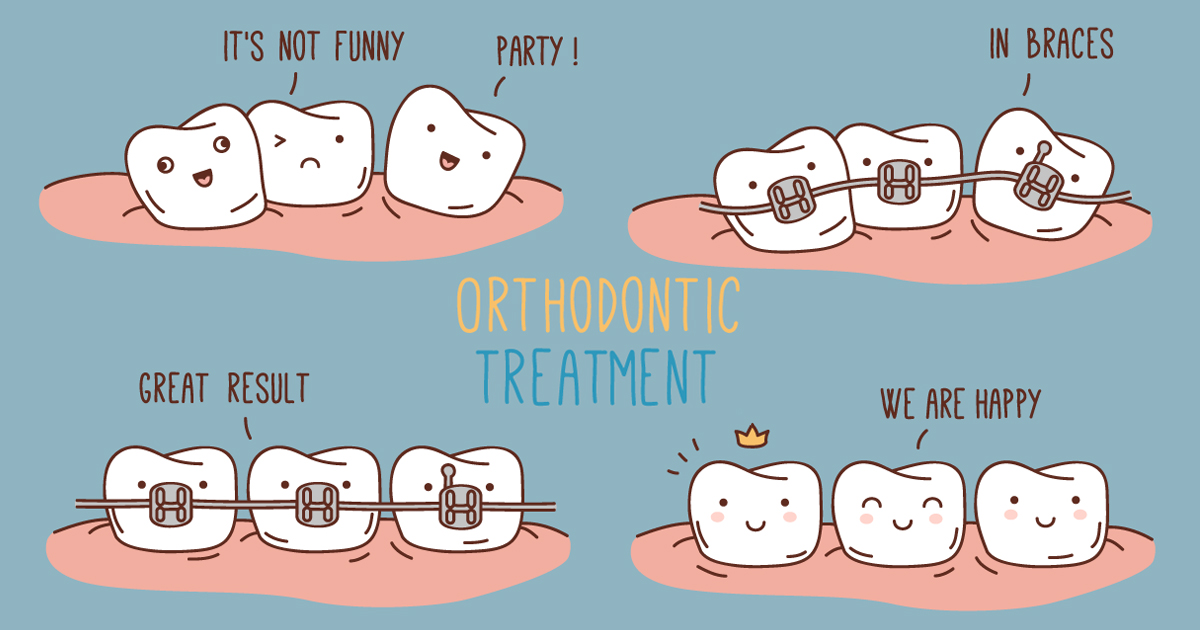 The first rule of thumb in finding an orthodontist for your child is: don't wait. Communicate with your family dentist as your child's teeth develop. He or she can make recommendations for when your child should see an orthodontist. Some children will benefit substantially from addressing orthodontic issues early.
When you have identified that your child needs orthodontics, shop around to find the right orthodontist. Committing to dental appliances or braces is a long-term process and often requires working with the same orthodontist for many years. If you or your child are not comfortable with a particular orthodontist, keep looking until you find the perfect fit.
While your family dentist is a great resource for finding a local orthodontist, friends, family members, neighbors, and co-workers may also have good recommendations. As you make the rounds meeting local orthodontists, these questions may come in handy for your assessment:
How many orthodontists work in this office?
What are the office hours?
How long have you (and your colleagues) been in practice?
What plan do you foresee for my child's needs?
When should my child begin orthodontics treatment?
Please discuss all the issues my child is facing and the treatments necessary to correct these issues.
Are there several options for treatment?
Are there any consequences if treatment is delayed?
How often will we need to make visits to the office?
What is your estimated timeline for my child's care?
What does your office offer to encourage and support proper dental care at home?
What is the estimated cost of the orthodontics treatment plan from start to finish?
What determines the cost estimates?
Are there additional fees during the treatment?
• Will follow-up care, such as retainers, be necessary after the braces are removed? Is it included in       the cost?
What insurance plans do you accept?
Do you provide references from past or current patients?
How are emergencies handled?
While visiting the office of each orthodontist, assess the environment and analyze the staff. Ask yourself:
Do you feel safe in the office building?
Is the office environment clean and organized?
Is the staff friendly?
Is scheduling flexible?
What are the cancellation policies?
Is the area of practice clean and sterile?
Do the hygienist and related employees wear gloves?
Call us at to set up your appointment today.
What Our Patients Say About Us
"My daughter had to have 2 teeth removed, after the removal of the 1st tooth I was surprised she was excited to go back for the next visit! All the staff is amazing, she can't wait for the next visit! Thank you all!"
What Our Patients Say About Us
"My daughter had to have 2 teeth removed, after the removal of the 1st tooth I was surprised she was excited to go back for the next visit! All the staff is amazing, she can't wait for the next visit! Thank you all!"