Conquering Dental Anxiety in Kids
Jun 12, 2014 - 11:06 AM EST
|
Posted under: General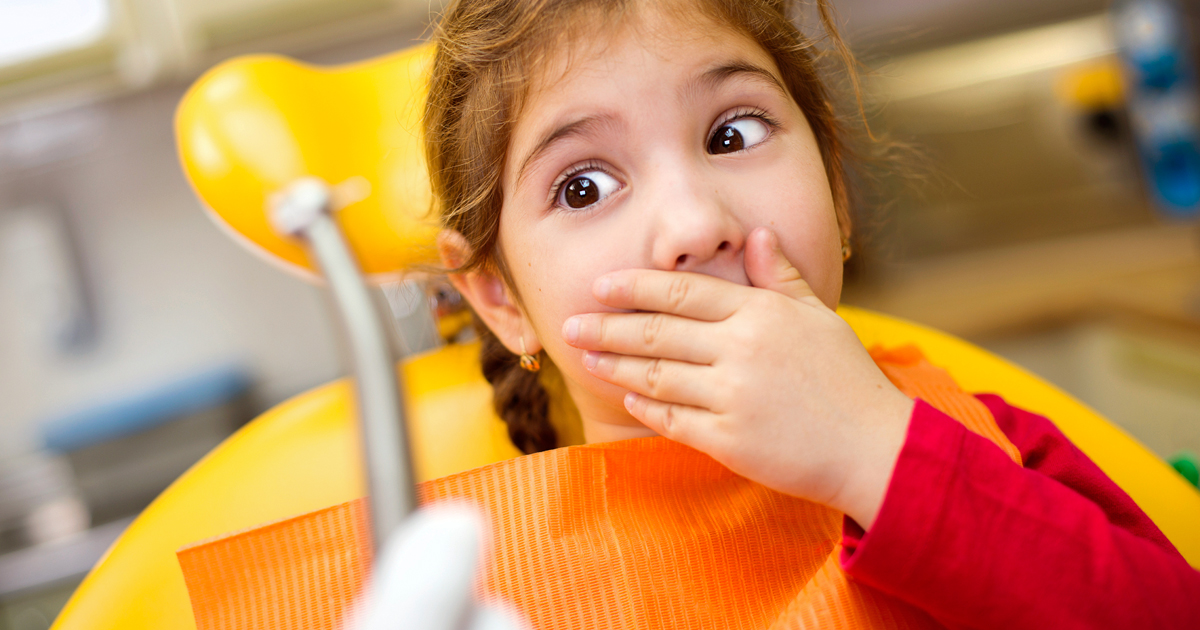 Dental fear or dental anxiety among children is more common than you may think. In fact, more than 20 percent of children experience fear of the dentist. Although this phobia can be a challenge for family dentistry experts, it can also lead to serious dental problems for your child throughout their life. Dental phobia or anxiety is not an issue to be ignored in hopes that your child will outgrow it or by simply avoiding the dentist altogether. You must take action to help your child overcome their fear of the dentist. Use these tips to help your child improve his or her perception of the dentist.
Help your child know what to expect. For children and adults alike, fear is often based on the unknown. If you are not sure about what is happening, you may feel scared or nervous. Explain all the details about the dentist visit to your child: why dental care is important, what will happen when you arrive, and what the dentist will do while your child is in the chair. You may even ask your family dentistry experts to explain the procedure and dental instruments to your child. This will develop a level of comfort that will help your child feel calm and unafraid during the procedure.
Teach relaxation strategies. Anxiety is often just nerves, and although adults understand what it means to be nervous, child often can't identify those feelings. You can help your child relax with kids' yoga or breathing exercises. If you are not sure, you can always consult a child clinician to help your child achieve relaxation for tense moments.
Use distraction techniques. In some cases, overcoming fear of the dentist is as easy as keeping your child's mind on something else. Seeking care from a pediatric dentist or a family dentistry practice that specializes in dental care for children can make a big difference in alleviating your child's fear of the dentist. Cartoons, toys, and balloons are often staples in these types of dental offices, designed to help ease fear and discomfort for child patients.
Reward success. Let your child know the importance of dental visits and their cooperation during the appointment. Offer small rewards for "bravery" each time, such as stickers and toys. Giving your child something to look forward to when completing a difficult task can make a big difference in their success at the family dentistry office.
Call us at to set up your appointment today.