Dental Care Maintenance Tips for Moms
Dec 30, 2014 - 02:12 PM EST
|
Posted under: Dental Tips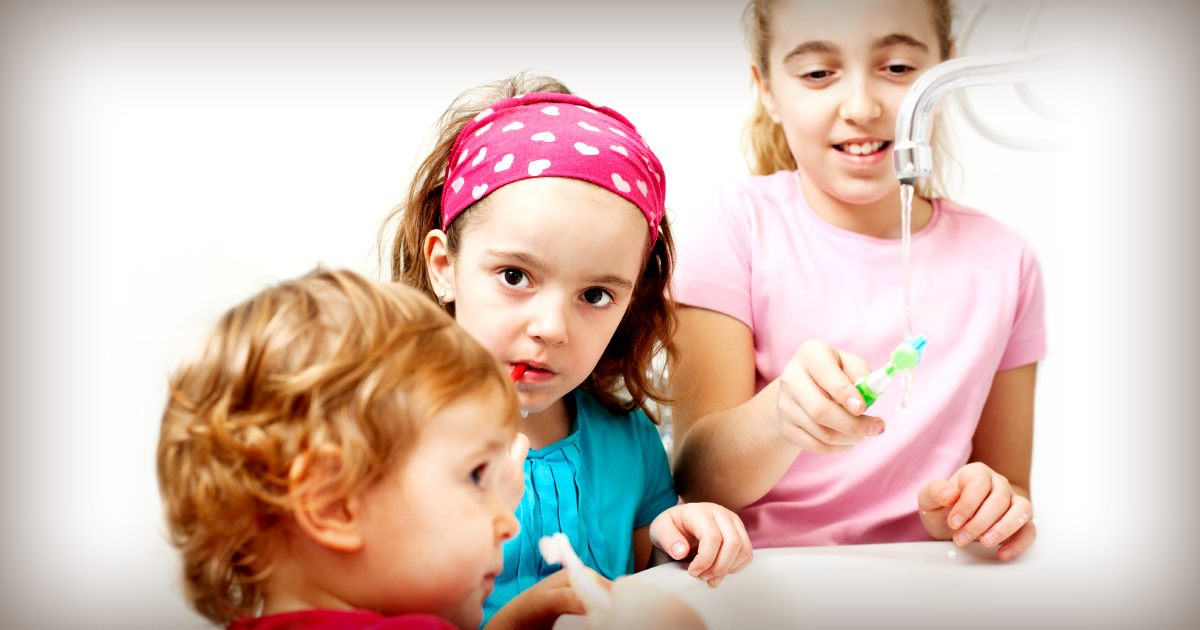 It is no secret that moms these days are busier than ever before, with many juggling careers, volunteer work, and responsibilities at home. An unfortunate consequence of such hectic lifestyles is that dental care is often put on the back burner. The good news is that with just a little bit of coordination, every busy mom has the ability to find an affordable dentist, maintain terrific oral health, and teach her children some very valuable lessons by example.
Just like their kids, moms need to brush their teeth at least twice a day. Each brushing session should last for at least two minutes in order to ensure removal of damaging plaque. Care should be taken to avoid brushing the teeth too vigorously, which can result in damage to the gums. Every dental care professional would emphasize the fact that flossing must also be a priority, as it represents one of the most effective methods of eliminating plaque and preventing cavities from developing.
Moms owe it to themselves to remain faithful to a regular schedule of dental care appointments with an affordable dentist. They would never allow their children to skip their dentist appointments, so it only makes sense for moms to diligently practice the dental care they preach. Setting a great example for their sons and daughters in terms of maintaining good oral health is one of the greatest gifts a mother can give.
Eating a balanced diet filled with fresh fruit and vegetables is a great way to gain essential nutrients while avoiding sweets and processed foods that can contribute to gum disease and tooth decay. Regular exercise has also been shown to reduce the risk of periodontal disease, which many moms may not even be aware of. Making time for activities that lower stress such as yoga, deep breathing, and quiet meditation can also help decrease the likelihood of such problems as TMJ and teeth grinding.
Call us at to set up your appointment today.
What Our Patients Say About Us
"There are 2 sides to this office. One side is the dentist side where they do the cleanings and fillings and the other is the orthodontics side where they do the braces. Both sides are very efficient and very clean. I watched as the assistants would clean up the chairs and they were very thorough. They are also very good with the kids even the ones that may be tough to handle. A++"
What Our Patients Say About Us
"There are 2 sides to this office. One side is the dentist side where they do the cleanings and fillings and the other is the orthodontics side where they do the braces. Both sides are very efficient and very clean. I watched as the assistants would clean up the chairs and they were very thorough. They are also very good with the kids even the ones that may be tough to handle. A++"