Discover the Protective Cavity Treatment Preferred by Pediatric Dentists
May 6, 2016 - 09:05 AM EST
|
Posted under: General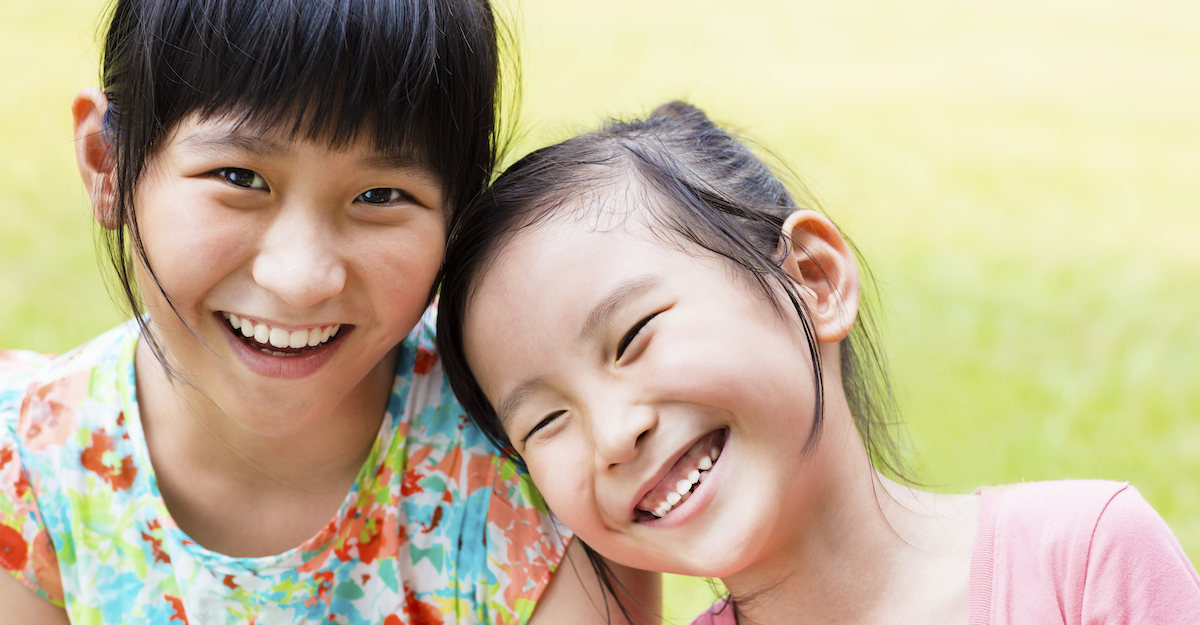 In this age of preventative family dentistry where pediatric dentists are just as concerned about preventing problems as treating them, preventative resins have become a top choice for cavity treatment in pediatric dentistry practices. Learn why preventative resin is such a popular type of dental filling material and how it can help your child.
The Power of Preventive Resins
When your child develops a small cavity and it's caught at an early stage, pediatric dentistry experts say they may be eligible for preventive resins. Both parents and pediatric dentists love this treatment because it provides both treatment and protection for a relatively low cost.
The Protective Procedure
For this treatment, the child's cavity is removed and their tooth is coated with a tooth-colored filling that serves as a dental sealant to provide protection against future decay. Since the resin is the same shade as the tooth, the filling is barely noticeable. And the extra layer of cavity protection will help seal out decay.
Big Protection for Small Cavities
If you're considering this type of dental filling material, it's important to be aware that preventive resin should only be used on very small cavities caught at the first sign of decay. But by regularly taking your child to a family dentistry clinic for check-ups and cleanings, pediatric dentists have a greater chance of detecting decay early on and offering your child this treatment.
Call us at to set up your appointment today.
What Our Patients Say About Us
"They were very friendly. My daughter is 2 yrs old and they made her very comfortable. I would highly recommend them for any child."
What Our Patients Say About Us
"They were very friendly. My daughter is 2 yrs old and they made her very comfortable. I would highly recommend them for any child."