Early Tooth Decay in Children – Is Your Child at Risk?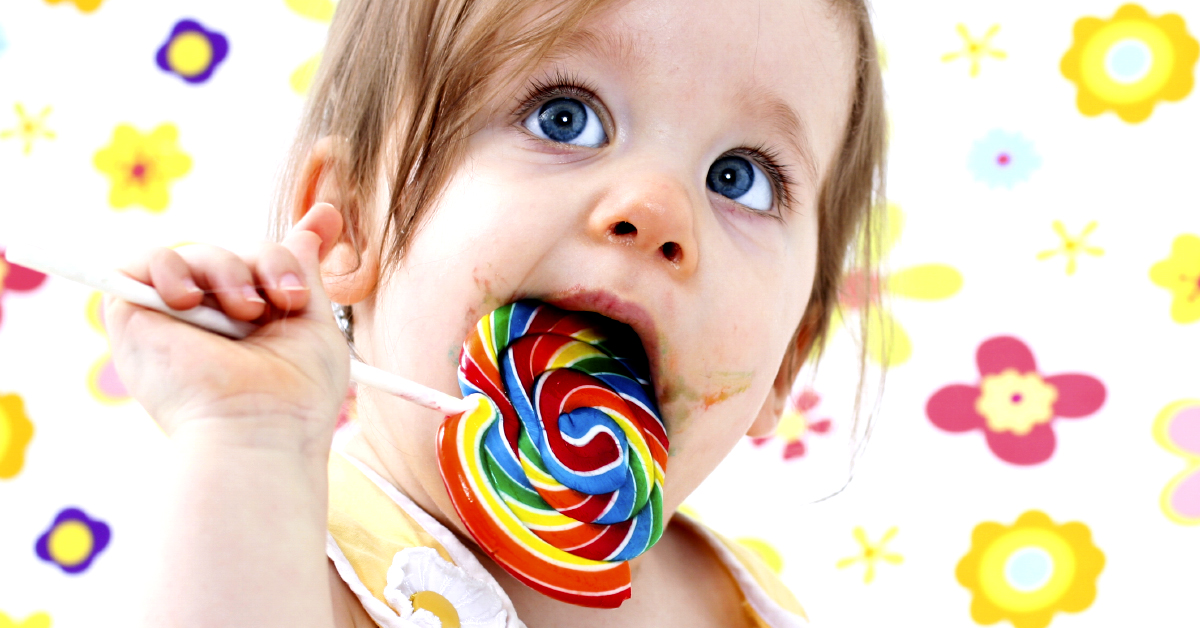 Tooth decay in children is the most common chronic childhood disease in the nation. Sadly, by the time they start kindergarten, a quarter of American children have never had a dental exam. Many parents simply don't know when it's appropriate for their children to start seeing a dentist, and they don't have access to care guidelines for preventing early tooth decay. Children should see a pediatric dentist about six months after the eruption of their first primary teeth. The first dental exam will include education for parents as well as an evaluation of their children's tooth development and oral health.
Cavity Prevention Tip: Avoid Baby Bottle Tooth Decay
Baby bottle tooth decay occurs when a child's teeth have been exposed to sugary liquids over a long period of time. Beverages like cola and fruit juice can cause decay when children hold a bottle, sippy cup, or juice box throughout the day. Non-sugary choices such as unsweetened juices, tea, and water promote better oral and general health. If baby bottle tooth decay is not treated, it can cause painful infections and lead to tooth extractions. Although primary teeth are temporary, they serve as placeholders for permanent teeth. Early loss of primary teeth could affect the future health of permanent teeth, and interfere with speech and chewing.
More Tips for Preventing Tooth Decay in Children
Start an oral healthcare routine early. Before teeth erupt, a baby's gums should be wiped with a damp cloth after each feeding. When the first tooth appears, it's time to start brushing with a soft-bristle toothbrush and water.
Children should be weaned from bottle and breastfeeding by the age of one.
Use spill-proof sippy cups only as a transitional aid. They are not intended to be a long-term solution.
Allow use of sippy cups only when accompanied by snacks or meals.
When giving a child sugary beverages, provide a straw to reduce the liquid's contact with tooth surfaces.
Schedule appointments with a pediatric dentist regularly to ensure early cavity prevention and treatment.
Call us at to set up your appointment today.
What Our Patients Say About Us
"Great experience, friendly staff, amazing waterfront view – I always enjoy taking my daughter here, and the dentist and staff always make her feel welcome and comfortable. Highly recommend."
What Our Patients Say About Us
"Great experience, friendly staff, amazing waterfront view – I always enjoy taking my daughter here, and the dentist and staff always make her feel welcome and comfortable. Highly recommend."