Fighting Tooth Decay – Cavity Prevention is Key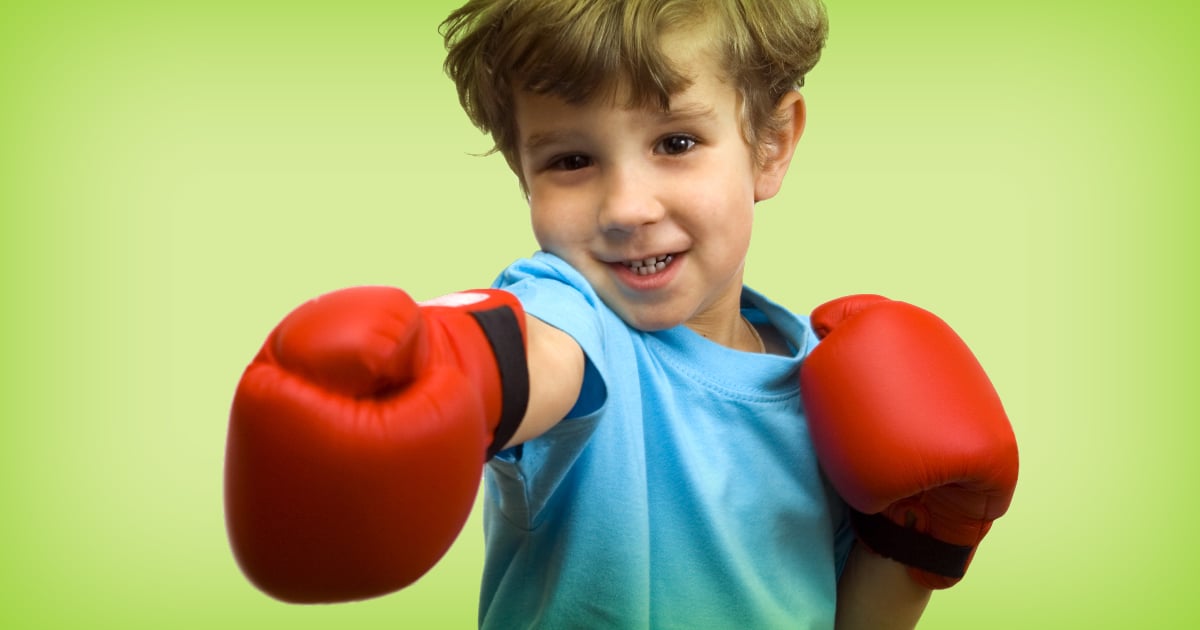 Cavities or dental caries are a result of tooth decay. The condition is so common that it affects almost everyone at some point in their lives. Fortunately, it's not life threatening, and following simple oral hygiene steps can help tremendously with cavity prevention. Tooth decay starts when a sticky film called plaque adheres to the surfaces of teeth. When the bacteria present in plaque encounters starches and sugars, they produce powerful acids, which deteriorate tooth enamel by demineralization. Foods that can lead to tooth decay include soda, candy, desserts, milk, and some fruits and starchy vegetables.
Saliva acts as a buffer and remineralizing agent to combat the acids formed by plaque, so anything that encourages saliva production also aids in cavity prevention. Dentists often suggest sugarless gum as a way to stimulate saliva flow. Although this natural defense is effective, it is not enough to prevent cavities.
The most important weapons against tooth decay are good oral hygiene and fluoride. Brushing and flossing daily are imperative. Fluoride is an agent that can rebuild damage caused by plaque bacteria by remineralizing the tooth structure. It is present in toothpaste, some bottled and canned beverages, and tap water.
Affordable dentists are valuable allies in the war against cavities. They can help the children tooth decay targets by applying dental sealants. These thin, plastic coatings are painted onto the chewing surfaces of teeth to form a barrier against plaque. Highly concentrated fluoride products such as gels, mouth rinses and oral supplements can also help with cavity prevention, especially when patients do not get fluoride from the water they drink.
Parents of children with frequent cavities should ask their dentists about professional treatment options.
Call us at to set up your appointment today.
What Our Patients Say About Us
"Love the attention and care given to my little boy. The dentist was magnificent. He took the time to explain on how to modify my sensory Integrated deficit boy and how to make him comfortable."
What Our Patients Say About Us
"Love the attention and care given to my little boy. The dentist was magnificent. He took the time to explain on how to modify my sensory Integrated deficit boy and how to make him comfortable."