Find the Right Pediatric Orthodontics Provider Before It's Time for Braces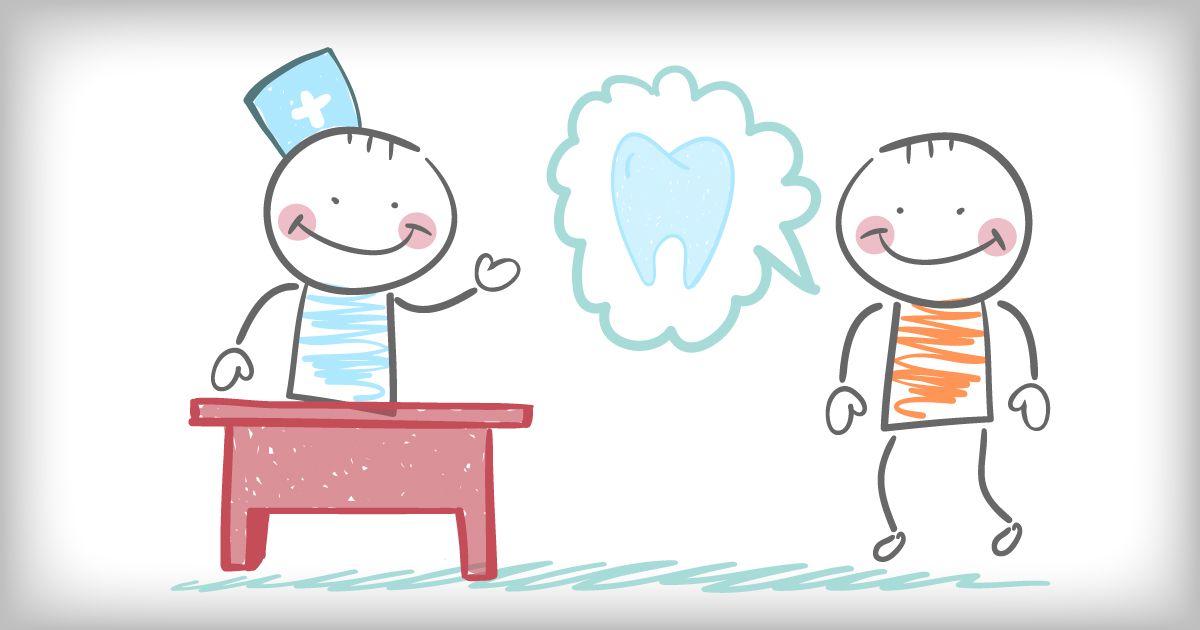 Choosing family dental care providers is important, and this includes choosing the one who provides your child's orthodontic treatment. Don't wait until it's obvious that braces are needed; start evaluating orthodontists before it's time for treatment. Experts recommend getting your child an orthodontic exam by the time he or she reaches seven years of age. Finding the right orthodontist makes treatment easier, so take your time and choose wisely. After all, your child may be wearing braces for as long as two years.
Important Questions to Help You Choose an Orthodontist or Clinic
Are the office hours compatible with my schedule?
Are references from other patients available?
How long has the orthodontist been practicing?
How many providers work in the clinic?
How long does the treatment process usually take?
Does the office emphasize good at-home care?
How is treatment cost determined?
How frequent will appointments be?
What insurance plans are accepted?
Does the treatment quote include all costs?
How to Find Providers of Pediatric Orthodontics in Florida, Maryland and Virginia
In addition to interviewing orthodontists, be sure to ask your family dental expert, your friends, and other parents about area orthodontic specialists. Local online parenting forums can also be a valuable source of information. Other parents can tell you if a provider is willing to spend extra time with a child who is impatient or careless, or how easy it is to obtain advice or emergency care on short notice. With a little effort, you can ensure that your child's orthodontic experience is a positive one.
Call us at to set up your appointment today.
What Our Patients Say About Us
What Our Patients Say About Us