Get a Taste of Your Child's Tooth Decay Treatment Options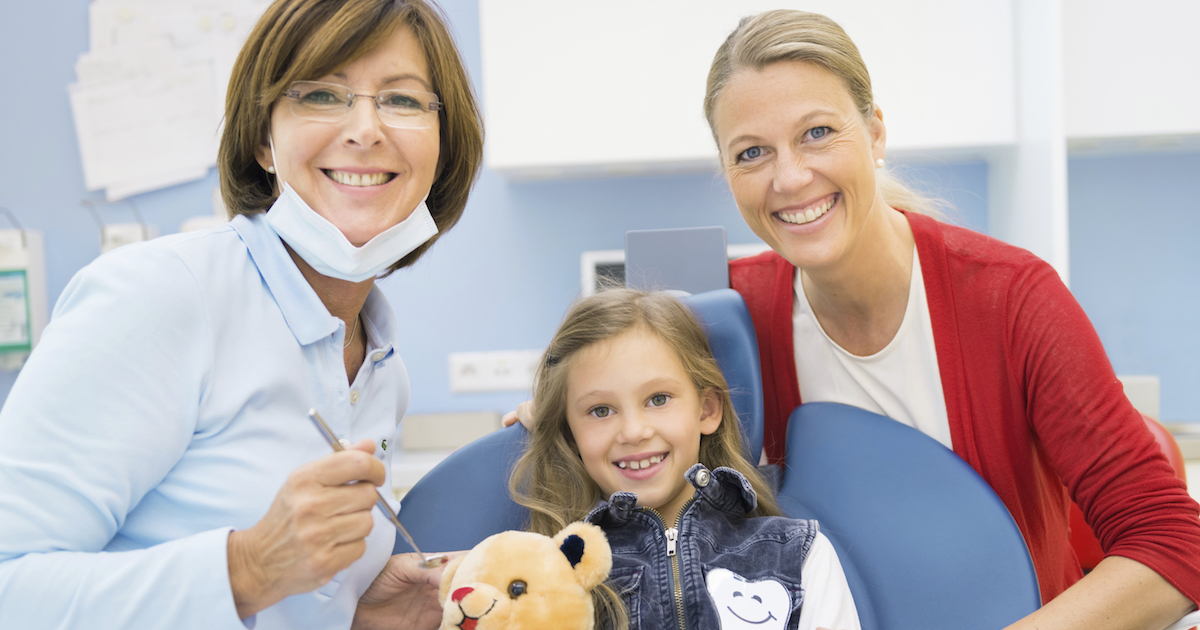 Your child can develop tooth decay for many reasons, such as poor oral hygiene, unhealthy eating habits, or lack of regular professional dental care. Regardless of the cause of their cavity, it needs to be quickly treated by their pediatric dentist to avoid further problems.
Top 3 Tooth Decay Treatments
Fortunately, there are a number of ways to treat tooth decay today. Most family dentistry practices offer these three options for treatment:
Dental drilling
Microabrasion
Laser treatment
The Demand for Drilling
In this traditional technique, a pediatric dentist will use a hand-held drill to remove all decay on the tooth. Thanks to advances in dentistry, drilling is a quick and painless process that remains the first choice of most family dentistry experts.
The Move toward Microabrasion
In the more modern method called microabrasion, a pediatric dentist uses a high-pressure instrument that emits a stream of tiny particles to carve away decay. The beauty of microabrasion is that it's completely comfortable for the child and saves them from the often-frightening noise and vibrations of a drill. Yet it's important to be aware that the method can only be used on some types of tooth decay.
The Lure of Laser Treatment
Once only used in sci-fi movies, lasers are now a valuable part of family dentistry. Dental laser treatment involves using a dental laser to precisely cut away the decayed part of a tooth. The treatment is typically very comfortable for a child and eliminates the upsetting sound and vibrations of drilling. Despite these benefits, dental laser treatment can take longer than other options and can only be used on teeth that are free of fillings. Since this treatment is newer than others, many pediatric dentists are being conservative about its use.
To find the tooth decay treatment that's right for your child, talk to your pediatric dentist.
Call us at to set up your appointment today.
What Our Patients Say About Us
"Fantastic Place!!! Clean office, always welcoming! Great making young kids comfortable. And very thorough exsplaing treatment to both parents and patients. A+++"
What Our Patients Say About Us
"Fantastic Place!!! Clean office, always welcoming! Great making young kids comfortable. And very thorough exsplaing treatment to both parents and patients. A+++"