Healthy Smiles for Toddlers-A 9-Point Strategy
Nov 27, 2014 - 11:11 AM EST
|
Posted under: General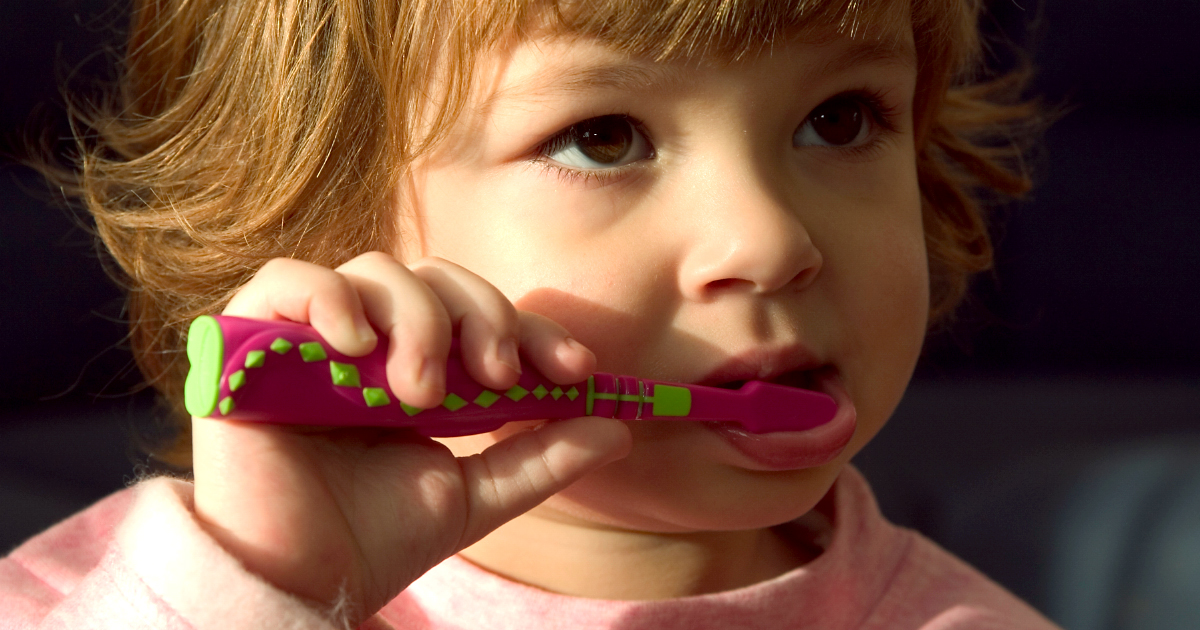 Tooth decay is one of the most prevalent diseases in children and teenagers. In fact, by the time they start kindergarten, more than 40 percent of children already have cavities. Fortunately, tooth decay in kids can be prevented with good oral care. As soon as baby teeth appear, it's time to start taking care of them. Here is a nine-point, comprehensive strategy for helping your toddlers develop and keep healthy smiles.
9 Essential Steps to Great Oral Health for Toddlers
Take your child to a pediatric dentist by his or her first birthday. Early intervention can help lower your dental costs by up to 40 percent.
Brush your child's baby teeth as soon as they appear using a toothbrush made for infants. When two teeth touch, it's time to start flossing. Consult a pediatric dentistry specialist to determine the best products and techniques.
Avoid pacifiers after your child reaches two years of age. Long-term use can alter how top and bottom teeth meet.
To ensure the best oral health for toddlers, restrict juices and other sugary drinks to mealtimes and occasional treats, and limit consumption to four ounces per day.
Don't allow your child to drink from a sippy cup all day. Prolonged use of the cup can contribute to decay on the backside of the front teeth.
Never put your older child to bed with a bottle containing anything other than water.
Long-term use of sugar-based children's medications can contribute to tooth decay. If your child has a chronic health condition that requires taking sugary medicines, consult your pediatric dentist to determine the best oral care routine.
Be firm about oral hygiene. Try to be patient, and motivate young children to brush and floss by providing incentives.
Keep your appointments with your kid's dentist to stop any developing problems before they become serious.
Call us at to set up your appointment today.
What Our Patients Say About Us
"Dr. Feldon and the entire office staff took wonderful care of my daughter's teeth these past two years. When we came to Dr. Feldon, my daughter had teeth on top of each other, one tooth directly behind her front teeth–an awful mess! But Dr.Feldon laid out a plan that was painless and effective. My daughter has perfect beautiful smile. And best of all–never a wait for appointments! I recommend this office highly!"
What Our Patients Say About Us
"Dr. Feldon and the entire office staff took wonderful care of my daughter's teeth these past two years. When we came to Dr. Feldon, my daughter had teeth on top of each other, one tooth directly behind her front teeth–an awful mess! But Dr.Feldon laid out a plan that was painless and effective. My daughter has perfect beautiful smile. And best of all–never a wait for appointments! I recommend this office highly!"