Healthy Teeth in a Tube-The Top 5 Toothpastes for Kids
Jun 2, 2014 - 01:06 PM EST
|
Posted under: General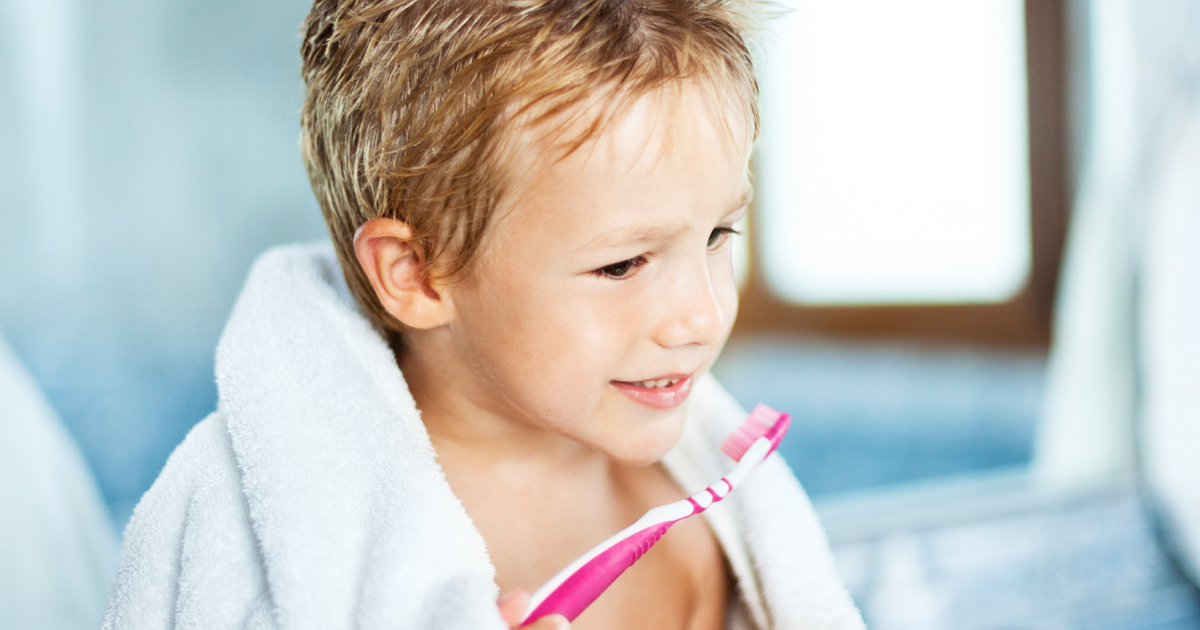 Several things can help you keep your children's teeth and gums in top shape. A little persistence, good dental care, and a great toothpaste that encourages your kids to brush longer can all work together to optimize dental care. Toothpastes made for kids offer mild, fun flavors that won't burn your children's sensitive mouths. Here are five of the best kids' toothpaste options on the market. Along with your support and access to your family dentistry experts, they can help keep your kids' smiles bright and happy.
Top 5 Kids' Toothpaste Picks
1.  Weleda Mint Toothpaste for Children is gentle, natural and soothing. Its organic ingredients are free from chemicals, so it's not dangerous if accidentally swallowed.
2.  ColgateKids 2-in-1 toothpaste is approved by the American Dental Association and has great watermelon and strawberry flavors kids love. It's best suited for older children since it does contain preservatives.
3.  Sparkle Berry Blast toothpaste made by Natural Dentist contains soothing ingredients like aloe vera and xylitol that remove bacteria and reduce acid's effects on the teeth. It's an ideal choice for kids with braces who have experienced irritation from other brands.
4.  Tom's of Maine Anti-Cavity Orange-Mango kids' toothpaste battles bacteria and acids without artificial preservatives, colors, or sweeteners. It even contains real fruit juice to enhance flavor.
5.  Organic Mild Fennel Children's Toothpaste is a popular European brand from Denmark. It is 100 percent organic and made with essential oils. It costs more than other brands, but kids love it.
Brushing is Important, But Don't Forget to Visit the Dentist
Brushing and flossing regularly may not always be enough. If your child experiences excessive tooth pain, swelling, or other symptoms, visit your family dentistry professional as soon as possible. With a little help from an affordable dentist, you can resolve your child's dental problems before they become serious.
Call us at to set up your appointment today.