Help Your Child Beat Bruxism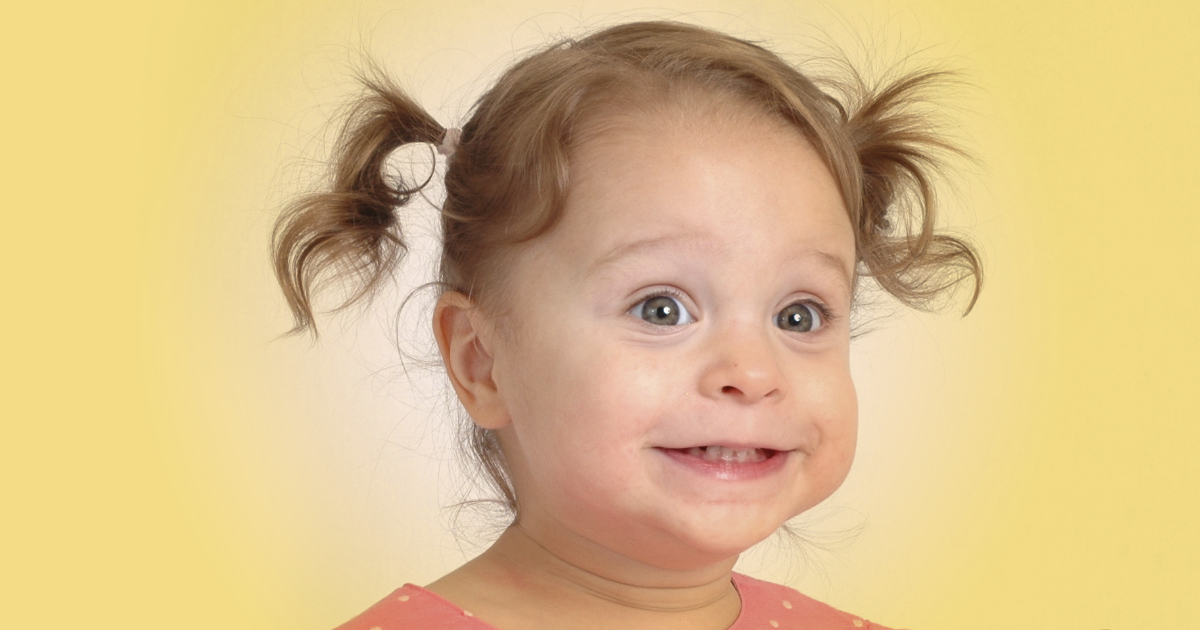 Have you noticed your child grinding their teeth or constantly clenching their jaw? If so, they may have a disorder called bruxism. It's rather common, with up 30% of kids experiencing teeth grinding and clenching, and many naturally outgrow it. Find out if your child's condition is truly a cause for concern.
The Cause of Your Child's Case
There are various reasons for bruxism. It's frequently due to dental disorders like a misaligned bite or crooked teeth. Yet teeth grinding can also be caused by stress, such as anxiety, anger, or tension. Finally, it can be a response to the pain of teething or an earache.
The Damage from the Disorder
If your child's teeth clenching is infrequent, there may be no harmful effects and you may not even notice it. Yet severe cases of bruxism can have serious implications and is often easily detectable because you'll see the child clench their jaw throughout the day or hear them grinding their teeth at night. Some of the signs of a problem include:
Headaches
Earaches
Worn tooth enamel
Fractured or chipped teeth
Serious pain in the face or jaw
Jaw problems like TMJ from chronic cases
The Time for Treatment
While many children simply outgrow the habit of teeth grinding, it can sometimes continue into adolescence. And if their teeth grinding is caused by stress, it won't subside until the stress is relieved. But you can save your child from suffering by helping them manage the problem. Start by taking the child for a dental examination. Your dentist has various dental techniques that can help control teeth clenching and grinding, but you may be referred to a psychologist or specialist to treat the problem properly. Some of the most frequent treatments include:
Getting your child a mouth guard to protect teeth while sleeping.
Helping your child relax at bedtime.
Talking to the child about worries or stress they're experiencing.
Teaching your child techniques to relax their jaw.
Keeping chewing gum out of reach since it encourages clenching and grinding.
Getting psychological counseling if your child has significant stress or anxiety.
Call us at to set up your appointment today.
What Our Patients Say About Us
"I love this place very good workers love the doctors will recommend to anyone quick service I love this office!!"
What Our Patients Say About Us
"I love this place very good workers love the doctors will recommend to anyone quick service I love this office!!"