Help Your Child Get Over the Grind of Bruxism
Dec 1, 2015 - 11:12 AM EST
|
Posted under: General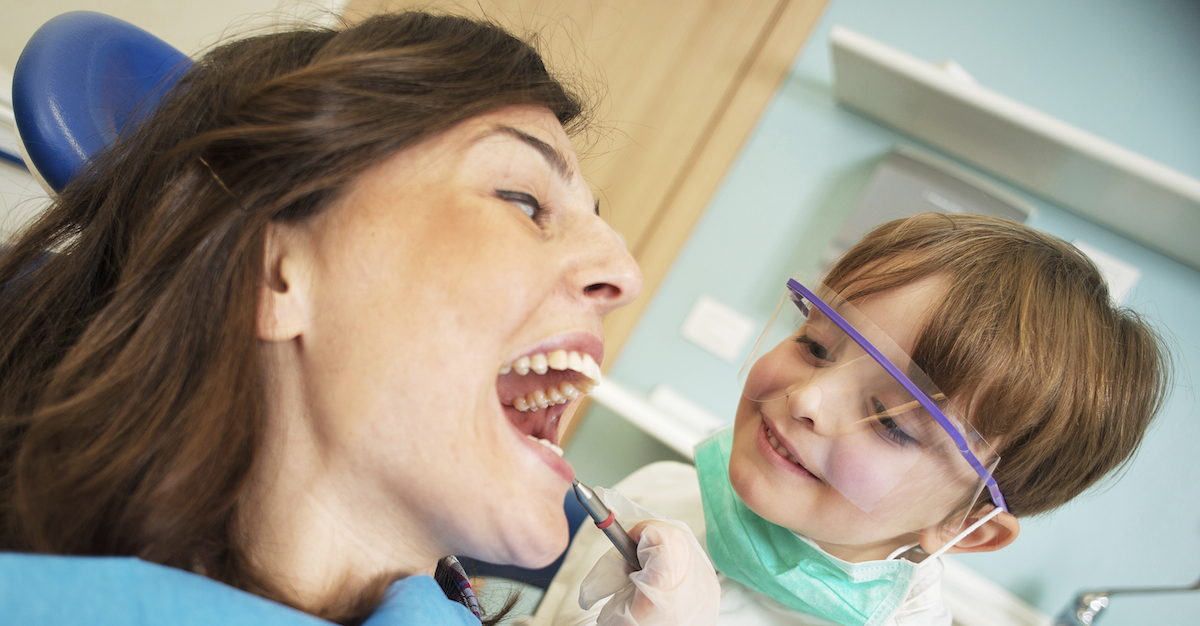 If your child can't stop grinding their teeth, they probably have bruxism. Discover more about the condition and how to ease their daily grind.
Bruxism Basics
Bruxism is a surprisingly common condition in kids, with up to 30 percent of children troubled by uncontrollable teeth grinding at some point during childhood. Their grinding can result in headaches, earaches, facial pain, chipped teeth, tooth enamel erosion, and jaw problems. Fortunately, pediatric dentists say that most kids simply outgrow the problem, but there are many helpful treatments to relieve and resolve the condition. While your kid's dentist may be uncertain about the exact cause of your child's bruxism, they know that teeth grinding can occur in kids for some of the following reasons:
Misaligned teeth
An expression of pain
To relieve stress, worry, or anxiety
A symptom of hyperactivity or cerebral palsy
A reaction to certain medications
Finding Grinding Habits
It's not always easy to tell if your child has bruxism, because most children don't realize they have the habit at all. They either grind their teeth unknowingly or it only occurs while they're sleeping. To detect the problem, check on the child throughout the night and observe them during the day for teeth grinding. Also, see if they complain about sudden headaches, earaches, or facial pain. And if you notice that child is extremely nervous or stressed, talk them to them about what's bothering them and find ways to calm their tension.
Treatments for Teeth Grinding
If your child is showing signs of bruxism, take them to a kid's dentist immediately for a proper diagnosis and treatment. Pediatric dentists say the most effective treatments include:
A custom-made mouth guard to prevent persistent teeth grinding
Dental correction to properly align teeth
Behavior therapy to learn how to better position the jaw
Stress management techniques to help the child relax when anxious or stressed
Medication to calm tension
Call us at to set up your appointment today.