How to Find Family Dentists who Care for your Kids
Dec 24, 2015 - 03:12 PM EST
|
Posted under: General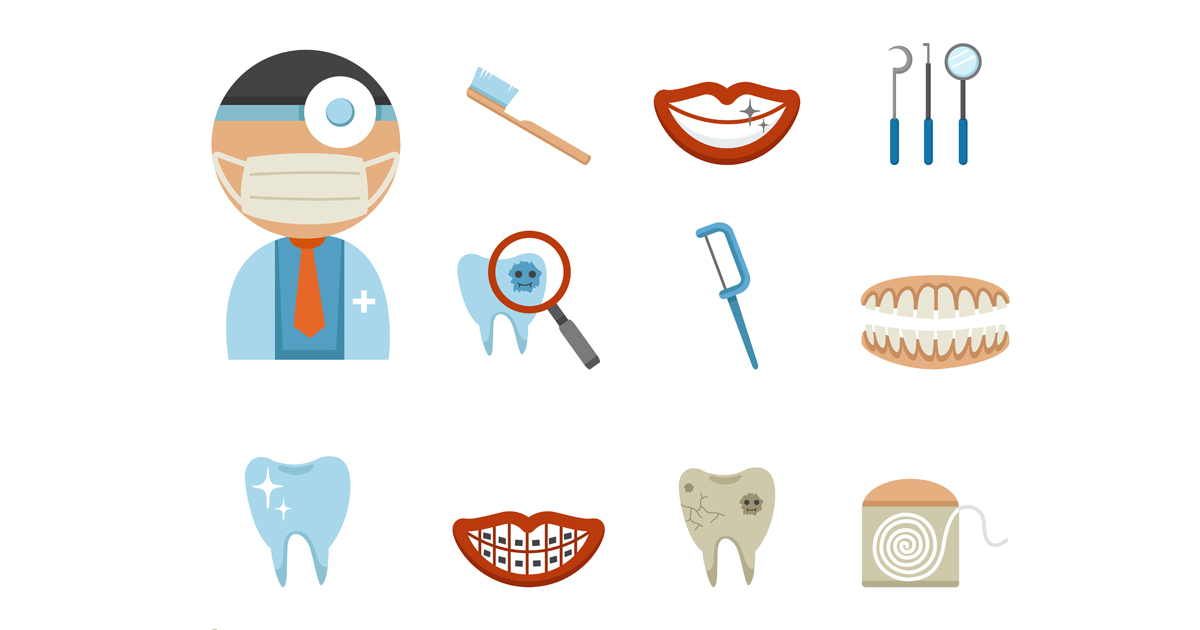 Finding the right pediatric dentist isn't child's play. It can be difficult to find a dentist who is both professional with care and patient with kids. And children need to feel comfortable with their dentist and feel capable of taking care of their teeth. To make your dental decision easier, try these trusted tactics.
Smart Ways to Find a Pediatric Dentist
Pediatric dentists have completed specialized training beyond basic dental school, so they are highly skilled in the psychological and developmental needs of children. As a result, their practice's attitude and ambiance are geared toward making kids comfortable during dental care visits. This is why many make their offices family-friendly with a cheerful environment and a patient, compassionate staff. To find a pediatric dentist in your area, start with these sources:
If you're moving, see if your child's current dentist can offer a referral.
Get professional recommendations from your child's pediatrician and your own dentist.
Ask other parents about their family dentists.
Talk to your acquaintances and neighbors about dentists they trust.
See if co-workers can recommend an affordable dentist.
Search the websites of dental societies, such as the American Academy of Pediatric Dentistry and the American Dental Association.
If you have a child with special needs, find a pediatric dentist who is extremely compassionate, patient, and experienced with special circumstances.
Play it Safe with an Office Evaluation
The way to check if family dentists are right for your child is to first check out their practices. Talk to the dentist, tour the practice, and take some time to meet with the office staff in order to understand the practice. During your visit, be sure to consider the following:
The dentist's training, experience, and interest in treating children
Dentist's membership in the American Dental Association and the American Academy of Pediatric Dentistry
Convenient location and office hours
Emergency services and policies
Fees, payment options, and insurance accepted, especially if you're searching for an affordable dentist
A positive, fun, upbeat office environment
Child-friendly offerings for children, such as toys, games, books, or kid-sized furniture
How the dentist and office staff interact with waiting children and their parents
If possible, try to visit numerous family dentists for a fair comparison. After all of this research, review everything you experienced and let your instincts lead you to the dentist who is best for your child's smile.
Call us at to set up your appointment today.
What Our Patients Say About Us
"Love the attention and care given to my little boy. The dentist was magnificent. He took the time to explain on how to modify my sensory Integrated deficit boy and how to make him comfortable."
What Our Patients Say About Us
"Love the attention and care given to my little boy. The dentist was magnificent. He took the time to explain on how to modify my sensory Integrated deficit boy and how to make him comfortable."