How to Find the Right Kids' Dentist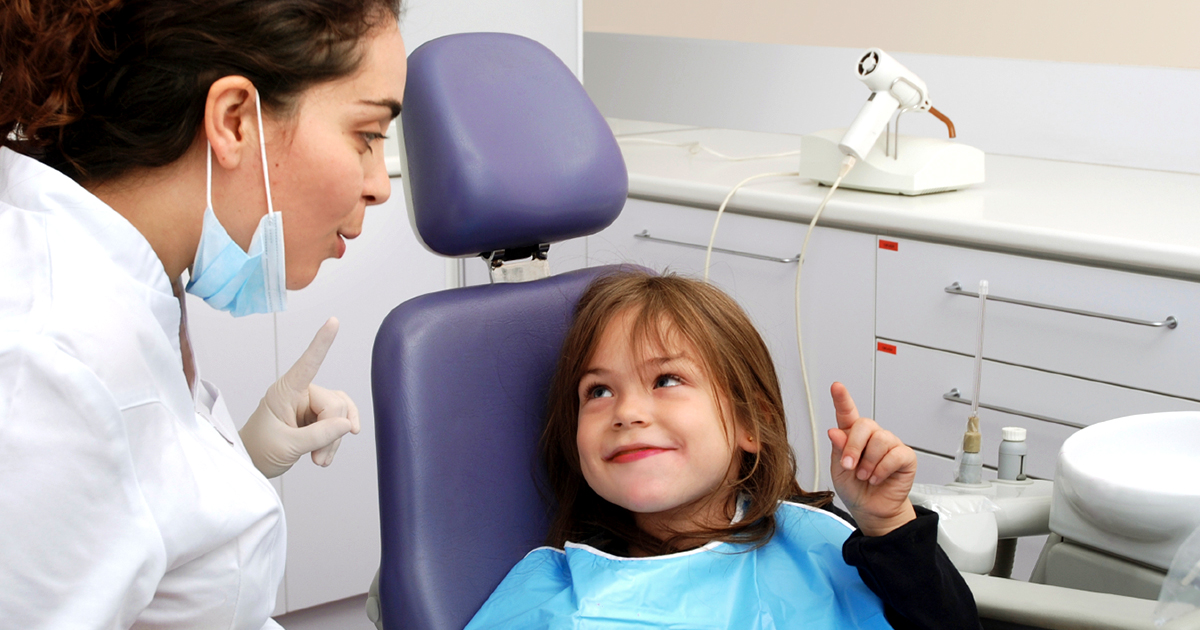 If you're like most parents, you probably understand the importance of early dental visits, but you may wonder what type of dentist can best provide care for your children. Knowing how to find a pediatric dentist that your kids will feel comfortable with can prevent many temper tantrums and headaches as your children grow up. Before you start your search, be aware that many general or family dentists treat children, so you don't have to limit your search to those who are listed as pediatric dentists.
A Smart Kids' Dentist Knows the Value of Fun
Look for a dental office or clinic that has a fun, exciting environment for kids. Many pediatric dentists incorporate kid-friendly decor, and offer entertainment options like video games, kids' books, television, and even movies for their small patients. If your children associate dental visits with fun, they are more likely to cooperate and even enjoy their checkups.
Make Pediatric Dentists Less Frightening for Your Kids
Once you've learned how to find a pediatric dentist, the next step is making your kids comfortable with the idea of seeing one. Ask your dentist what will happen during the first appointment, so there aren't any unpleasant surprises. Plan for both positive and negative reactions from your children. On the day before the visit, tell your kids what to expect, and present the new experience in a positive light. Feel free to ask your new dentist if he or she will allow a pre-visit to help alleviate your children's fears, and get them accustomed to the office environment. During the introduction, the dentist can give your children a tour of the office, let them sit in the exam chair, and explain how the tools are used. Making visits to a kids' dentist a positive experience will encourage your children to keep regular appointments throughout their lives.
Call us at to set up your appointment today.