How to Handle Pediatric Dental Emergencies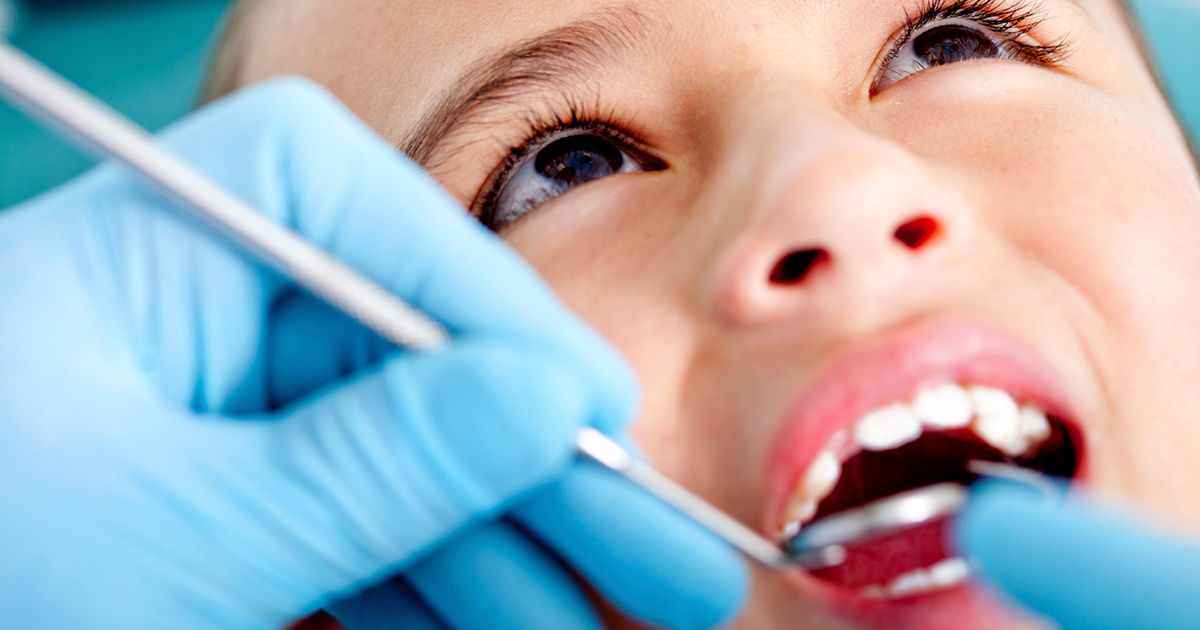 A children's dental emergency can be scary for both parents and their kids. Unfortunately, pediatric dental emergencies are common, but learning a few basic guidelines can prepare you for any injury or accident and help you make your child more comfortable until you obtain help from your dentist or an emergency dental clinic. The first and most important thing to remember during a children's dental emergency is to remain calm. If the event involves any kind of impact to your child's head and causes even brief unconsciousness, get your child to a physician or hospital emergency room immediately, and worry about their dental problems later. Try to stop or slow any bleeding with a clean washcloth or piece of gauze. Finally, check for broken and missing teeth, and search for teeth and tooth fragments. Here are a few tips for specific emergencies:
Tips for Handling Children's Dental Emergencies
For broken teeth, clean the area, and place a cold compress to reduce swelling. Contact your dentist.
If your child has a knocked-out permanent tooth, handle it by the crown only. Rinse it with plain water without rubbing or touching the root. Try to reinsert the tooth into the socket. If this isn't possible, store it in milk, and get to your dentist's office immediately; the chances of saving the tooth are best in the first 30 minutes.
For cheek, lip, or tongue bites, apply pressure with a clean cloth to reduce bleeding. If you cannot stop the bleeding, take your child to an emergency room.
If you suspect your child has a broken jaw, tell him or her not to move the jaw. Stabilize it by tying a cloth or necktie over the top of your child's head. Go to a hospital emergency room immediately.
Be Prepared
Keep contact information for your dentist or a local emergency dental clinic available in case of pediatric dental emergencies. Prompt professional treatment ensures the best outcome for any dental injury or accident.
Call us at to set up your appointment today.
What Our Patients Say About Us
"The staff was very professional, very nice and kept me well informed. Dr. Coro was so informative and was very gentle."
What Our Patients Say About Us
"The staff was very professional, very nice and kept me well informed. Dr. Coro was so informative and was very gentle."