How to Handle Toothaches in Children
Aug 27, 2015 - 10:08 AM EST
|
Posted under: General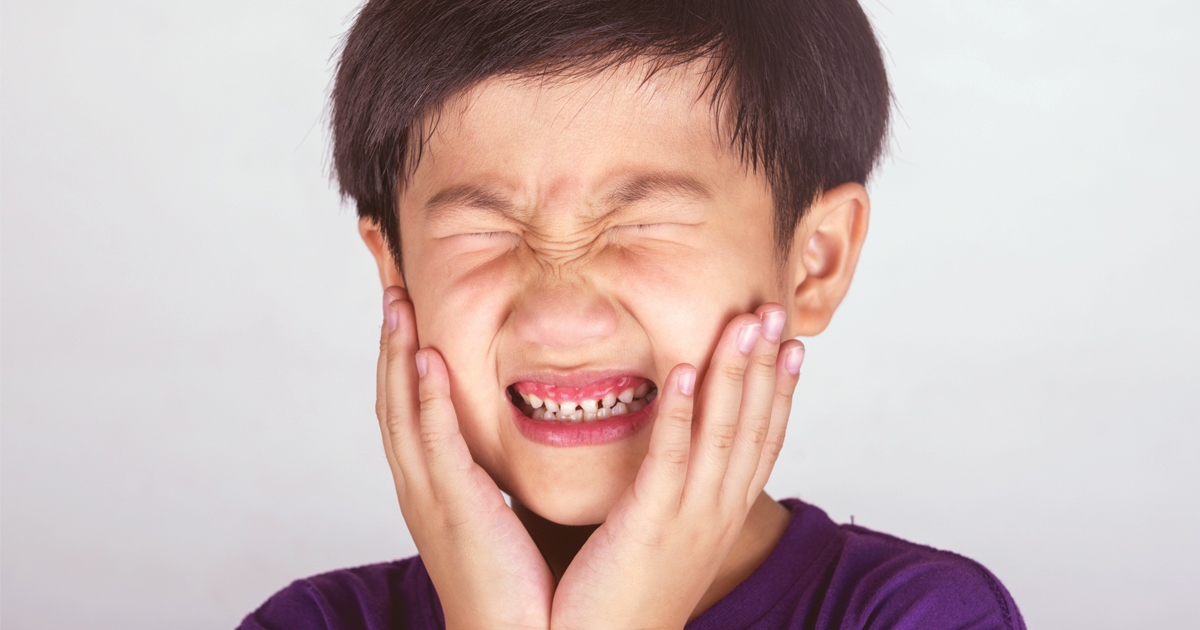 Is a toothache causing your child to complain and suffer in pain? Discover how to help your child relieve their ache and agony with this expert dental wisdom from kid's dentists.
The Root of a Toothache
Toothaches in children and adults are common, but kids don't understand why their teeth are causing them pain. Toothaches occur when decay or erosion saturate the tooth's delicate pulp. This area is filled with very sensitive nerves and blood vessels that react to this invasion by producing piercing pain. While some minor toothaches may fade in a short time, kid's dentists warn that toothaches are frequently a sign of some kind of dental problem that requires a visit to a pediatric dentist who can restore their health and comfort.
Common Causes of Toothaches in Children
According to kid's dentists, there are many reasons your child may experience a toothache. The pain can be a signal of any of the following dental concerns:
Incoming teeth
Chipped, cracked, or broken teeth
Loose or lost fillings
Eroded tooth enamel or gums
Tooth decay
Trapped food that causes teeth to shift
Treatment for Toothaches
If your child is refusing to brush and floss their teeth, this may be a sign that they are suffering from a toothache. You need to be compassionate when dealing with toothaches in children because they feel very uncomfortable and frightened by the pain. While you can temporarily relieve their pain by having them rinse with salted water or apply an ice pack to painful areas, the only way to get real relief is by taking your child to a pediatric dentist for a dental examination. Your child may have a more serious dental problem that demands immediate care. Remember, the earlier you seek treatment, the easier it is to deal with dental concerns.
Call us at to set up your appointment today.