How to Turn Flossing for Kids Into a Happy Habit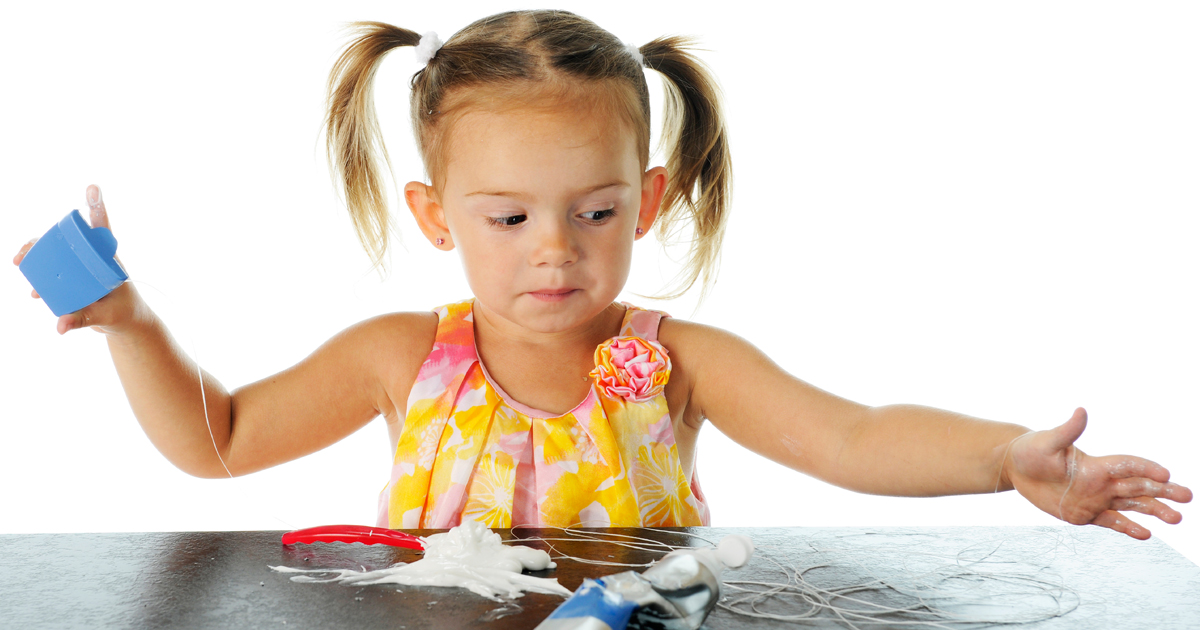 When teaching your child to brush their teeth, it's also important to train them how to floss properly. This may sound like a daunting task, but here are some helpful hints for flossing for kids.
Make Flossing Fun
You want to make flossing a pleasant experience for kids, so make it as enjoyable as possible. Many parents have success with these simple ideas:
Ask your kid's dentist to teach both you and your child the right way to floss.
Get your child their own kid-friendly flossing tools designed for their tiny hands.
Sing fun songs or dance around the bathroom with your child during flossing time.
Make up a silly story about floss being a superhero and stopping evil tooth decay from damaging children's teeth.
To turn for kids into a learning experience, have your child count their teeth as they floss each one. This will develop their counting skills and teach them about their teeth.
Detail Dental Progress
According to pediatric dentists, placing a flossing chart in the child's bathroom is an effective way to make flossing for kids an enjoyable habit. There are many printable charts online or you can simply draw one yourself on a large sheet of paper. Have your child choose their favorite colorful stickers. Place the chart on the bathroom wall or countertop and each day after your child flosses, have them place a sticker onto the chart. This will let you keep track of the number of consecutive days that your child flosses. Motivate your child to floss by promising a small reward for flossing for a certain of number of days in a row.
Positive Reinforcement Leads to Results
Flossing for kids can be difficult at first, so pediatric dentists advise having patience when helping them develop good flossing habits. You want your child to want to take care of their teeth, so your kid's dentist may recommend the following approaches:
Encourage your child to floss every day.
Praise your child each time they floss.
Reward regular flossing with a special treat, such as an extra bedtime story or play date.
Set an example by flossing along with your child.
Call us at to set up your appointment today.
What Our Patients Say About Us
"Very friendly, professional staff. I bring our four children here and they are always well taken-care of. Open exam areas is a plus. New office is very nice."
What Our Patients Say About Us
"Very friendly, professional staff. I bring our four children here and they are always well taken-care of. Open exam areas is a plus. New office is very nice."