Is It Time for Your Child to See a Pediatric Dentist?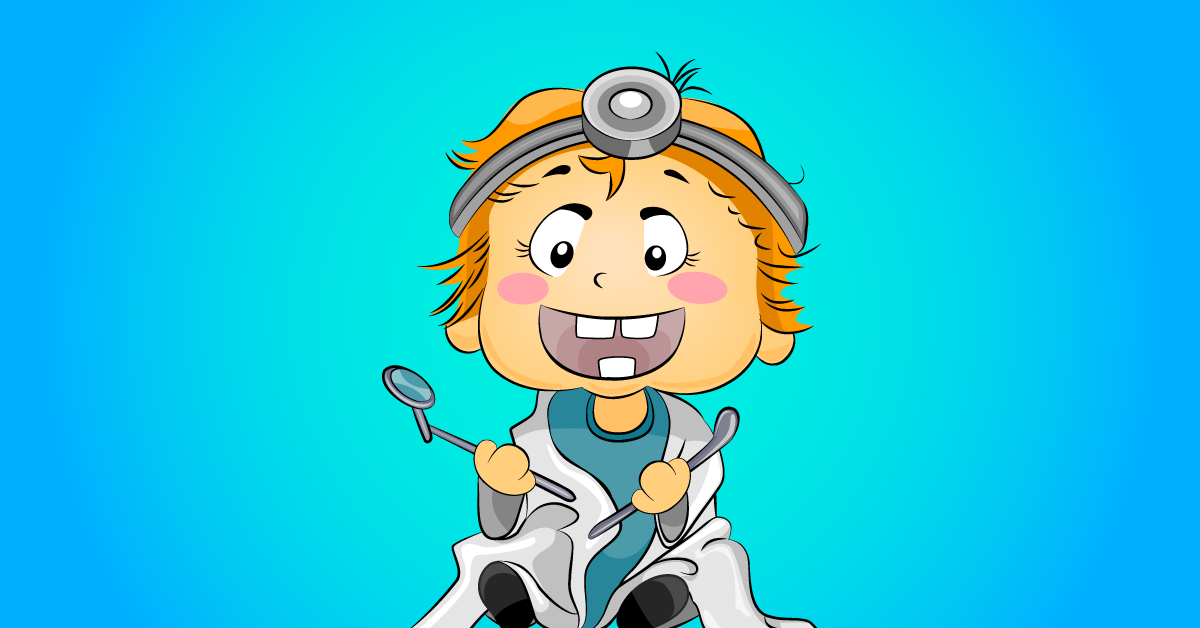 If you're a parent who doesn't know when your child should have his first appointment with a pediatric dentist, don't feel bad. You're not alone. Unfortunately, many kids never see a dentist until problems have already developed. That's why childhood tooth decay is so prevalent. The good news is that pediatric dentistry can help prevent early tooth decay, and address developmental problems before they become serious. Visiting a kid's dentist early also helps your child become accustomed to dental treatment, which will make exams and procedures much easier as he gets older.


Timeline for Visiting Your Pediatric Dentist


Your child should attend his first dental appointment by the age of one. The first visit will probably focus on getting him used to the idea of sitting in a dentist's chair and understanding that dental professionals are not to be feared. It's also an opportunity for you to learn how to take care of his emerging primary teeth. After the age of two, he should see a kid's dentist every six months. When your child reaches six years of age, your dentist will probably obtain his first dental x-rays to check for cavities. Between the ages of six and 12, your kid's dentist will focus on cavity prevention, and suggest a resin sealant to help protect the vulnerable chewing surfaces of molars. Age seven is the ideal time to schedule your child's first orthodontic evaluation. Early identification of alignment problems can help to ensure a healthy and attractive smile later.


Beyond Pediatric Dentistry: Dental Care at Home


The most important thing you can do for your child's dental health is to instill good oral hygiene habits, and maintain a strict routine at home. When good habits are formed early in life, they are likely to stick around well into adulthood. The basics of oral hygiene include brushing at least twice every day, flossing daily, and keeping all appointments with your child's pediatric dentistry specialist.
Call us at to set up your appointment today.
What Our Patients Say About Us
What Our Patients Say About Us