Is It Time for Your Child to Visit an Orthodontics Clinic?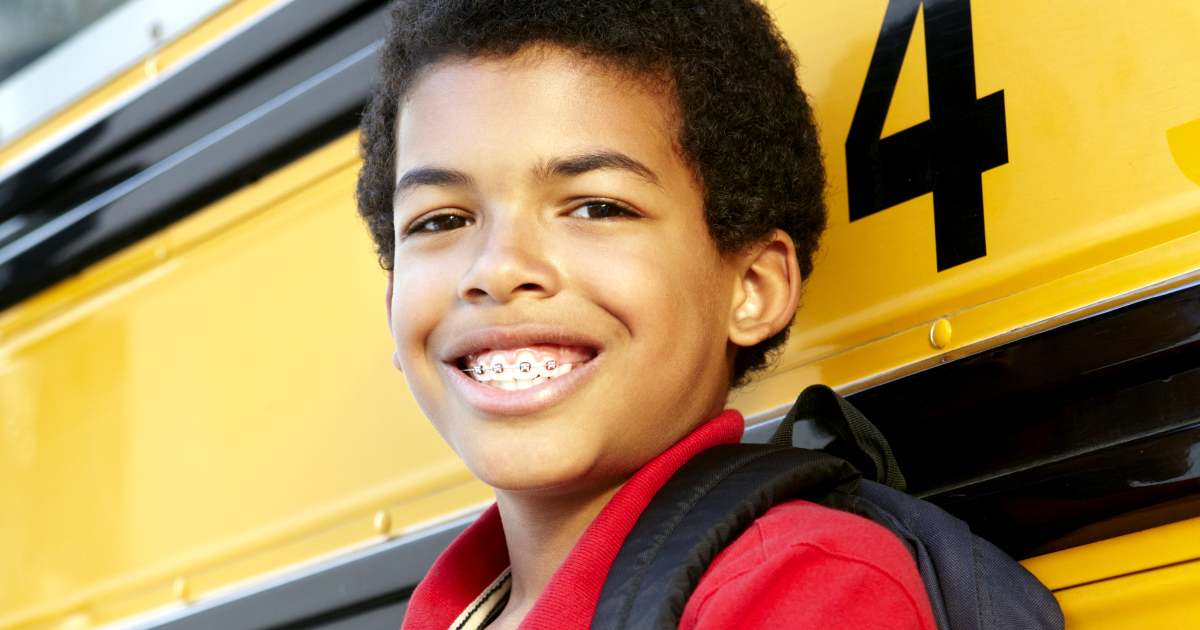 Orthodontic braces can give your child a new smile, improved self-esteem, and better oral health throughout life. Problems such as improper spacing between teeth, overlapping or crooked teeth, bite irregularities, and even mouth injuries can lead to inadequate oral hygiene, tooth decay, gum disease, poor chewing habits and even head, ear and jaw pain. A specially trained dentist called an orthodontist can use braces, retainers and other treatments to correct abnormalities over time. With straighter teeth and a properly aligned jaw, your child will be less likely to experience severe dental problems.
At What Age Should Children Visit an Orthodontics Clinic?
Although there are no specific age requirements, most orthodontists recommend evaluating a child for orthodontic braces before age seven. An early treatment plan doesn't mean that your child will get braces immediately. Your orthodontist will know when it's time.
What Happens During the Orthodontics Consultation? 


Your child's first orthodontics consultation will be similar to a regular dental exam. It will include a manual examination, and x-rays will be performed to determine the positioning of developing teeth and jaws. If needed, the orthodontist will make an impression to assist in the diagnosis and treatment plan. Be prepared to answer questions about your child's dental and medical history and any tooth or jaw symptoms that are occurring.
How Long Do Orthodontic Braces Have to Be Worn? 


Orthodontic braces exert steady, gentle pressure to teeth over a long period of time, which slowly moves them into the correct position. Braces are typically worn for one to three years. Your child may also need to wear headgear or a retainer as part of treatment. Once braces are in place, your child will need to visit the orthodontics clinic for checkups every few weeks. During these visits, your orthodontist will make any needed adjustments to brackets or wires.
How to Find Orthodontists in Florida, Maryland and Virginia
Locate orthodontists in Florida, Maryland and Virginia who parents trust by asking your family dentist for a referral. You may also gain valuable information by talking to medical professionals, other parents, teachers, friends, family members, and neighbors about their experiences.
Call us at to set up your appointment today.