Microabrasion – Good First Choice For Tooth Stains Or Spots
Feb 9, 2016 - 03:02 PM EST
|
Posted under: General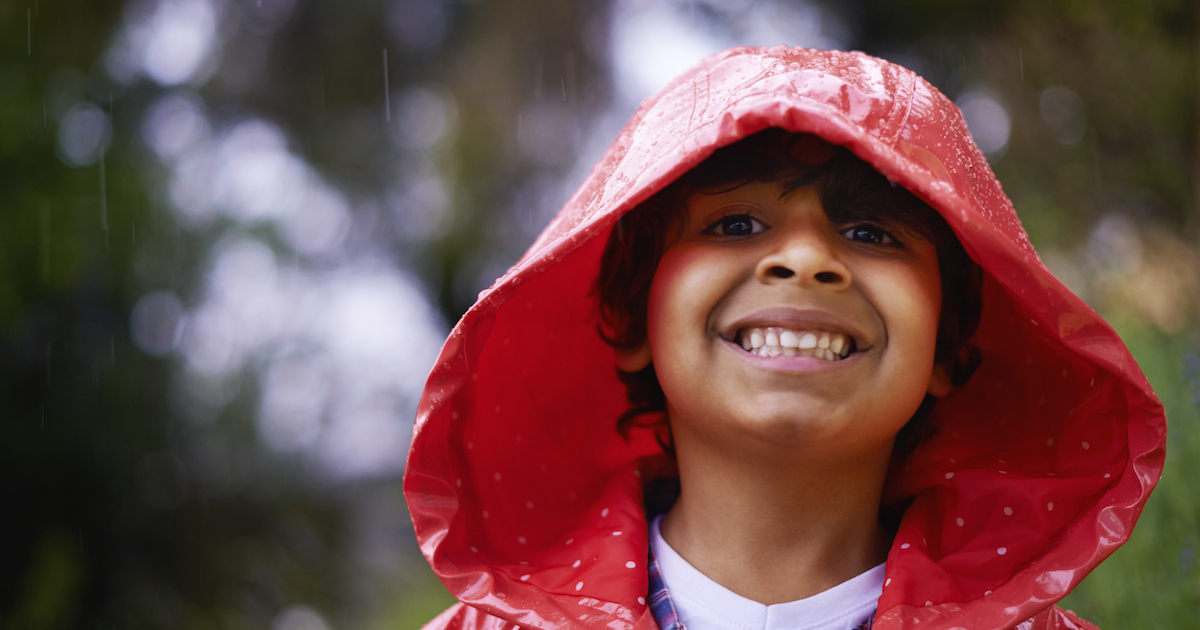 If your child has dark spots or stains on their teeth, these marks may be improved or removed with enamel microabrasion. Discover if this treatment will work on your child's smile.
Sink your Teeth into Enamel Microabrasion for Kids
It's rather common for children to develop dark marks or stains on their teeth. Many parents try to lighten up this darkness by getting their child a whitening toothpaste. Sadly, this type of abrasive toothpaste only offers subtle improvement and can badly damage tooth enamel. Rather than harm your child's smile with a very abrasive toothpaste, ask your pediatric dentist about enamel microabrasion. This is an outstanding option for kids and teens who only need to lighten some dark spots on their teeth, instead of the whole tooth. These dental dark spots can be caused by many different factors, such as:
Early trauma to a primary tooth
A deep root canal
An infected primary tooth
Prolonged medical illness
High fever
Certain medications
Poor diet
Improper oral hygiene
Extensive plaque and debris
Get a Taste of the Microabrasion Process
Microabrasion is a safe and conservative treatment that relies on special chemicals to eliminate spots and stains on teeth. A pediatric dentist simply applies certain chemicals to the discolored spots on teeth. No anesthetic is required and your child won't feel any pain. In most cases, treatment can be completed in a single visit and rarely removes any tooth structure.
See the Light on whether Enamel Microabrasion Works
While microabrasion can improve many types of discoloration, the effectiveness of the treatment will depend on the type of darkness. Only your pediatric dentist can tell if your child is a candidate, but it can be difficult to know the final outcome of the treatment. When it comes to the success of microabrasion, teeth with these types of marks tend to benefit the most:
Brown spots
Dark stains
Mild white discolorations
A speckle of white spots
If your child's discoloration is persistent and resistant to microabrasion, teeth may be improved with bonding or veneers. These options require greater expense and tooth preparation, so your first choice for your child's stains should be enamel microabrasion.
Call us at to set up your appointment today.
What Our Patients Say About Us
"The Doctor we saw was great, don't remember his name at the moment but my son was so comfortable with him."
What Our Patients Say About Us
"The Doctor we saw was great, don't remember his name at the moment but my son was so comfortable with him."