Orthodontics and Your Child – Why, When, and How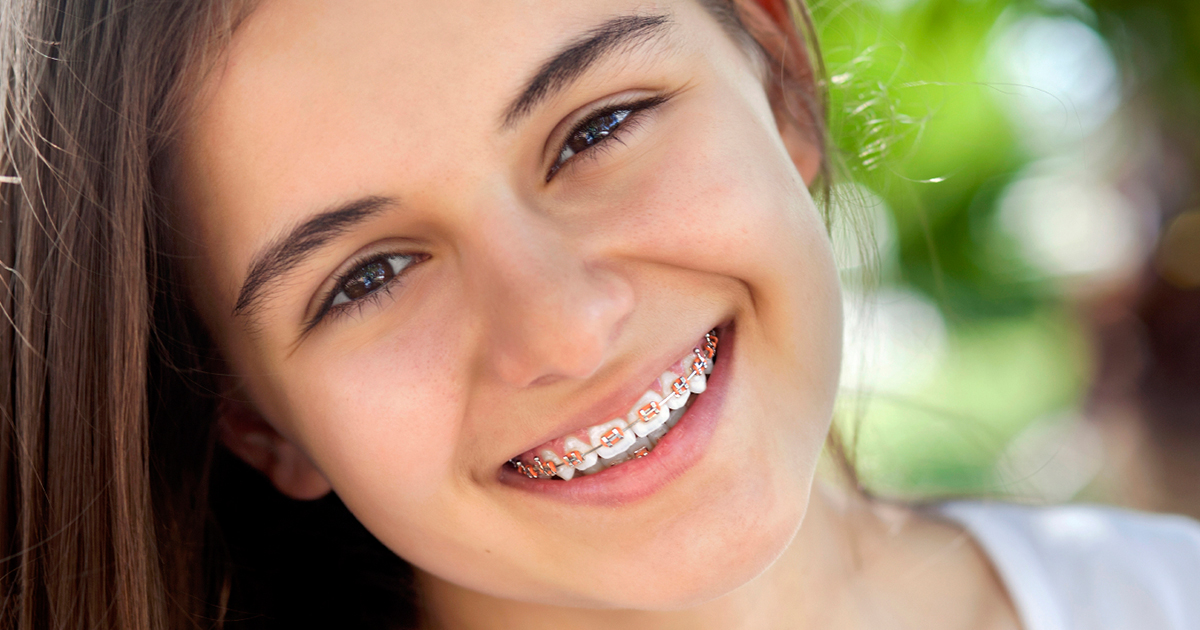 Dental alignment problems are common in children, but an orthodontist can help. Orthodontists specialize in correcting crooked teeth and misaligned jaws using various orthodontic appliances. Affordable braces are the most popular solution, but traditional metal braces are not the only option. Today's braces for kids can also be made from ceramic, clear plastic, or multiple materials to produce a more natural look. A set of braces typically includes components like brackets, bands, headgear, and retainers. Invisible alignment trays can straighten teeth without using wires; these may be appropriate if only simple corrections are needed.
When Should My Child See an Orthodontist?
The American Dental Association recommends that children receive orthodontic evaluation by the age of seven. At this age, it's possible to see problems developing in the teeth and jaw. Treatment often begins between ages nine and 14, but individual needs dictate the timing. Some kids may receive affordable braces as early as six years of age. Appliances usually stay in place between 18 and 36 months. Because orthodontic work is delicate, your child must avoid hard, chewy, and sticky foods to avoid damaging it.
How Much do Braces for Kids Cost?
The cost of braces depends on your location, the type of appliance used, and the extent of work needed. Many orthodontists offer payment options and accept insurance. If finding affordable braces seems like an impossible task, don't give up. If you meet certain eligibility requirements, you may qualify for financial assistance through a state-funded program or the Smiles Change Lives program. Dental schools and some dental clinics may also perform the work at a reduced rate. The decision to seek braces for kids is one to be taken seriously; correcting misalignment can have a huge impact on your child's future dental health and self-esteem.
Call us at to set up your appointment today.