Parents, Your Dental Fear Might Be Contagious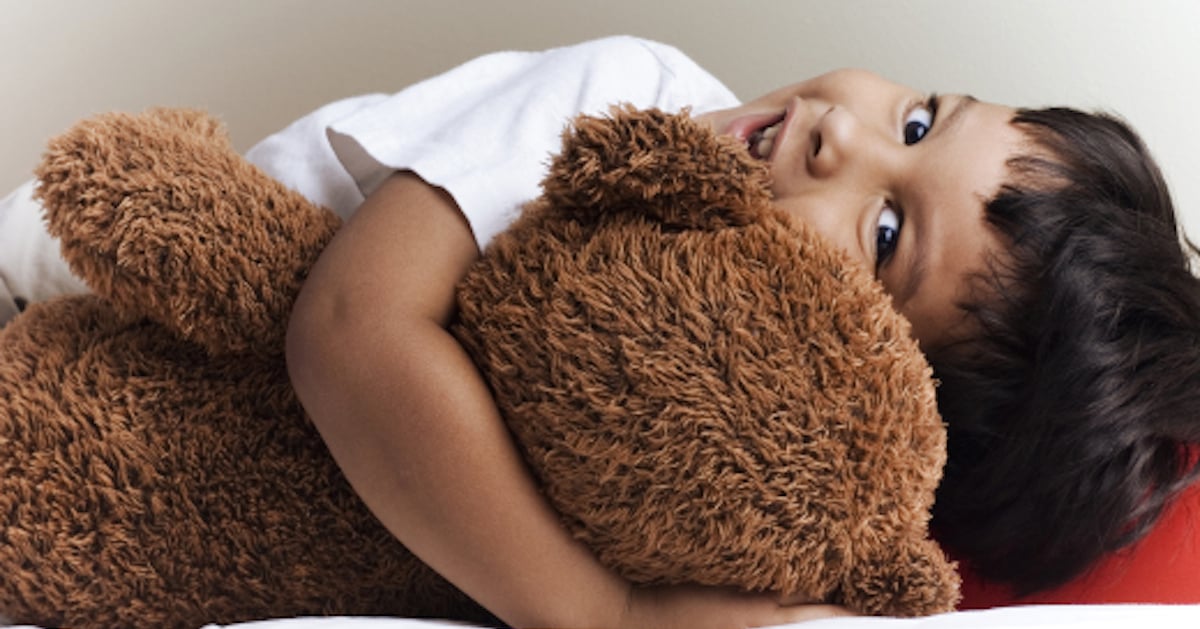 If your kids' dental fear causes tears and tantrums before every exam, it may be a learned behavior that you taught them. A new study from Delta Dental found that the number of parents who are afraid of the dentist matches the number of children who experience the same terror. Experts warn that children react to how their parents and siblings feel about dentistry, so remaining cool and collected during dental exams is essential for making kids feel safe and comfortable. Since April is National Anxiety Awareness Month, it's a perfect time to work on combating dental phobia.
Avoiding Dental Fear
Almost 36 percent of kids are afraid of routine dental exams, which are essential for oral health. According to the Delta Dental survey, parents say fear of pain is the most common reason for their children's dental fear. Lesser concerns include long visit times and the possibility of needing further treatment. Some kids are worried they won't like the dentist. Fear of dentist equipment such as drills and suction devices can make things even worse. If children associate dentistry with negative feelings, it could cause them to avoid dental care throughout life.
Here are some tips for managing dental fear.
Role play at home by playing dentist and counting your child's teeth, or use a stuffed toy as a prop.
Let the dentist know about your child's dental fear before the visit.
Take your child to the dentist when they're very young. Make the first appointment no later than his or her first birthday.
Never use words that will frighten your child when talking about the dentist. Avoid negative talk and focus on positive aspects of dental care.
Controlling Fear of Dentist
You can avoid passing your own fears down to your children by getting your own dental phobia under control. There are ways to ease your dental fear, so make sure your dentist knows you are nervous, so he or she can help you relax. To avoid feeling anxious all day, book early morning appointments. Have a friend or loved one join you for the visit. Agree on a hand signal or other sign that lets your dentist know you are feeling overwhelmed or uncomfortable during treatment. If your dental phobia is severe, talk to your dentist about sedation dentistry options, or seek counseling from a mental health professional.
Call us at to set up your appointment today.
What Our Patients Say About Us
"I've been a patient of Dr. Prieto at Main Street Orthodontics of Kendall since the third grade and I am now a college freshman. I think it is safe to say that their service has always been the very best, hence why I've been with them for so long. Not only are the people great but the results are very promising. This is the place to go if you want a perfect smile."
What Our Patients Say About Us
"I've been a patient of Dr. Prieto at Main Street Orthodontics of Kendall since the third grade and I am now a college freshman. I think it is safe to say that their service has always been the very best, hence why I've been with them for so long. Not only are the people great but the results are very promising. This is the place to go if you want a perfect smile."