Preparing for Dental Braces for Kids – What You Can Expect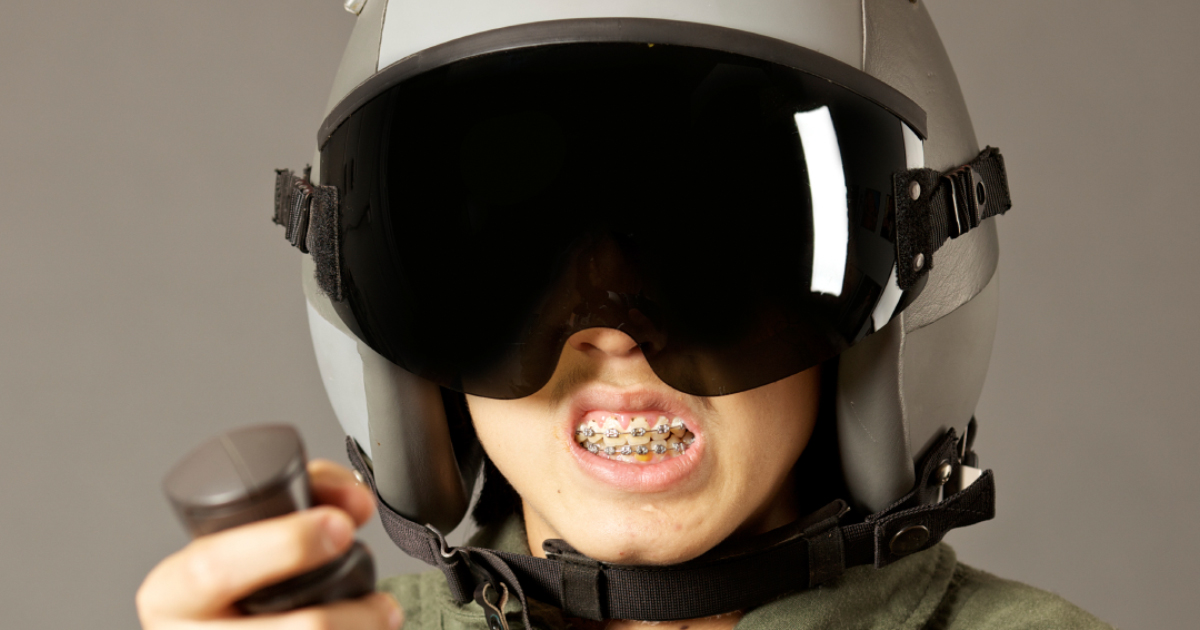 Dentists refer patients to orthodontists for the treatment of misaligned teeth, jaw problems, and facial irregularities. Most problems are detectable when permanent teeth first start to erupt, but it may be best to wait until more teeth come in before starting treatment. Dental braces for kids are generally applied between the ages of eight and 14 when bones and teeth are still developing, and encouraging tooth movement is easier, but adults can wear them at any age.
Preparation for braces includes the following steps:
Examination:

 Orthodontists begin preparation by conducting a comprehensive examination of your mouth including your teeth, jaws, and facial structure.
X-Rays:

 The orthodontist will likely take diagnostic x-rays to help determine the exact position of each tooth. A panoramic x-ray is the most effective option; it shows all of the upper and lower teeth in their normal biting position. It also reveals any teeth that are impacted or are still developing inside the jaw. In some cases, the orthodontist may also request a special head x-ray to reveal the size and position of the jaw in relation to the teeth.
Plaster Model: A plaster model of the teeth helps the orthodontist assess the bite. To make the impression for the model, patients bite into a soft material for several minutes. The plaster model or dental cast is created from the impression. It can then be scanned into a digital format for further evaluation or treatment planning.
Tooth Removal: When teeth are crowded, it may be necessary to remove one or more teeth to make room for the others. Jaw surgery may be a required part of treatment if the teeth or jaws are extremely misaligned.
Treatment Plan: After a full evaluation and preliminary corrective measures, the orthodontist will develop a treatment plan. In most cases, affordable braces that are bonded to the teeth will be the treatment of choice.
Call us at to set up your appointment today.