Preventing Dental Fear in Children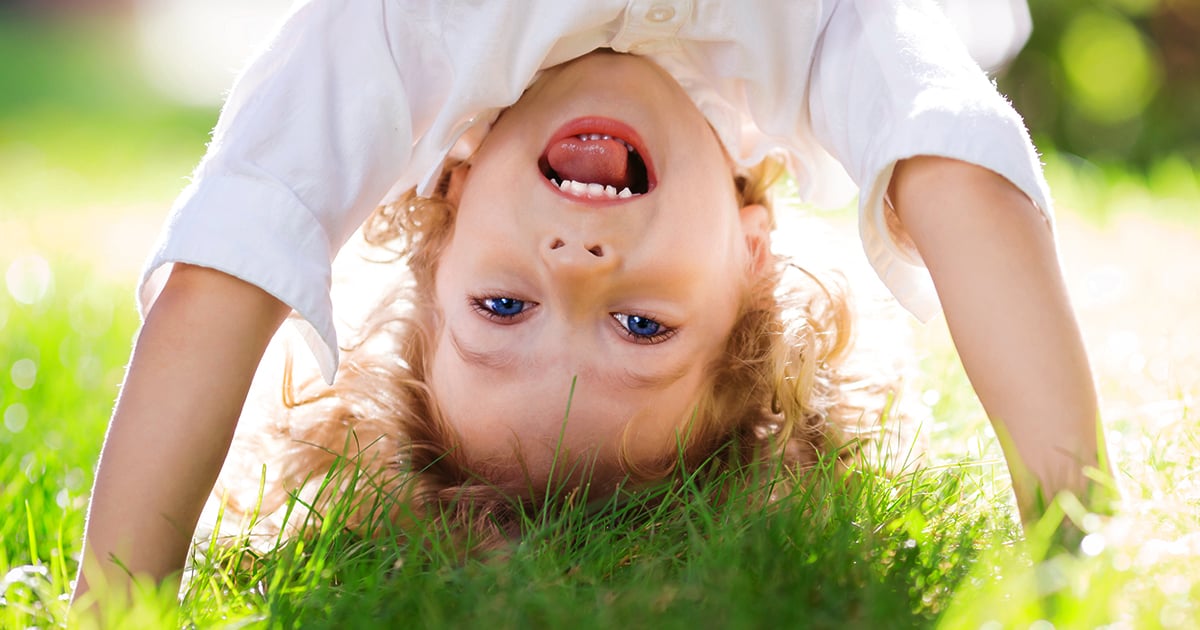 It is estimated that 15 percent of the U.S. population fears the dentist. Approximately 10 percent of those individuals never overcome their fear and allow their dental health to deteriorate. In many cases, these fears stem from traumatic experiences with the family dentist as child or growing up in a household where dental visits were considered a painstaking event. Although millions of people suffer from dental fears, this feeling about the family dentist is not innate, so as a parent, you have the power to ensure that your child does not fear the dentist and will reap the benefits of a happy, healthy, confident smile for a lifetime.
A Good Head Start
While you may not like visits to the family dentist or become anxious at the mere thought of dental tools and white coats, you should not share those feelings with your child. In order to foster a positive attitude toward dental care and give your child the opportunity to fully appreciate the benefits of healthy oral hygiene, you must show enthusiasm for routine visits to the pediatric dentist. Even if your child requires extensive dental procedures, your display of comfort with dental visits will help to ensure the best possible outcomes, now and in the future.
Choosing the Right Pediatric Dentist
Choosing the right family dentist can reduce fears and improve the dental care experience. A pediatric dentist is a good choice when beginning to teach your child to embrace proper dental care. A pediatric dentist, unlike a general family dentist, specializes in caring for children and the practice is well suited to a child's needs. To be certain you find the right pediatric dentist to care for your child, visit the prospective dental offices and assess the comfort of the environment. Taking the time to be thorough when choosing a pediatric dentist can set your child up for a lifetime of oral health success and avoid events that induce fear of the dentist.
Facilitate Awareness
Part of preparing your child for the dentist is letting him or her know what to expect. In addition to teaching your child about proper brushing and flossing habits, you need to explain dental visits—what they are, how often they may occur, and who the pediatric dentist is. There are many books designed to teach children about the dentist and help prepare them for professional dental visits. Visit your local library to find a selection of age-appropriate books to prepare your child for healthy dental care habits.
Healthy Habits at Home
Keep the dental care experience alive at home between visits to the pediatric dentist. Teach your child about the importance of portions of a comprehensive dental care routine. Help him or her learn proper techniques for brushing and flossing as well as emphasize it as a routine that should not be missed. And, be sure to lead by example. Let your child see you brushing and flossing and, if possible, take him or her to the dentist's office with you.
Call us at to set up your appointment today.