Preventing Dental Injuries by Using Mouth Guards in Children's Sports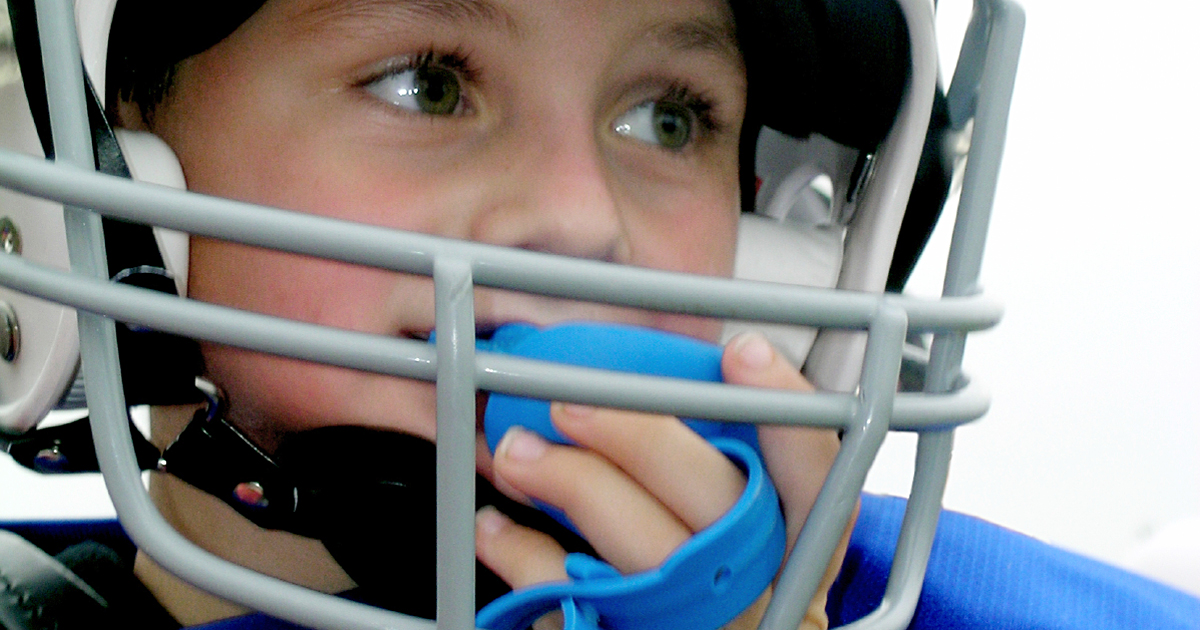 Participation in children's sports has grown consistently over the years. As many as 25 millions young athletes engage in competitive sports regularly. Some dental experts suggest that mouth guards are essential for preventing dental injuries in both children and adults who participate in recreational sports where collision and contact occurs. The American Dental Association recommends the use of mouth guards in children's sports, including wrestling, hockey, gymnastics, acrobatics, basketball, football, hockey, boxing, surfing, water polo, weightlifting, and others. The National Youth Sports Foundation for Safety suggests that young athletes are 60 times more likely to damage their teeth when they don't wear one.
3 Types of Injuries a Mouth Guard Can Prevent
There are three basic kinds of dental injuries that are common in contact sports:
1. Fractures, which involve chipped and broken teeth.
2. An avulsion, which refers to an entire tooth, including its root, being knocked out. If this occurs, only handle the tooth by its crown. Place it back into the socket if possible, and have the athlete bite down on a towel. If it is dirty, rinse it in water, but don't scrub, brush or attempt to sterilize it.
3. A luxation occurs when a tooth is still in its socket, but it's in the wrong position. You can recognize a luxation by a tooth's appearance. It may look longer than other teeth or appear to be pushed backward or pulled forward. In all cases of dental injury, don't waste time or delay treatment until the end of a game. Transport the victim and all pieces of the affected tooth to a dentist immediately.


Choosing a Mouth Guard
The use of mouth guards in children's sports can significantly reduce the incidence and severity of dental injuries. Types of mouth guards include ready-made products, mouth-formed or "boil-and-bite" guards, and custom mouth guards made by a dentist. As long as they are stable, tear-resistant, and comfortable, all types offer some degree of protection. When choosing a mouth guard for preventing dental injuries, be sure that it fits properly, can be cleaned easily, and doesn't interfere with breathing or speech.
Call us at to set up your appointment today.