Protect Your Baby from Tooth Decay by Finding the Right Kid's Dentist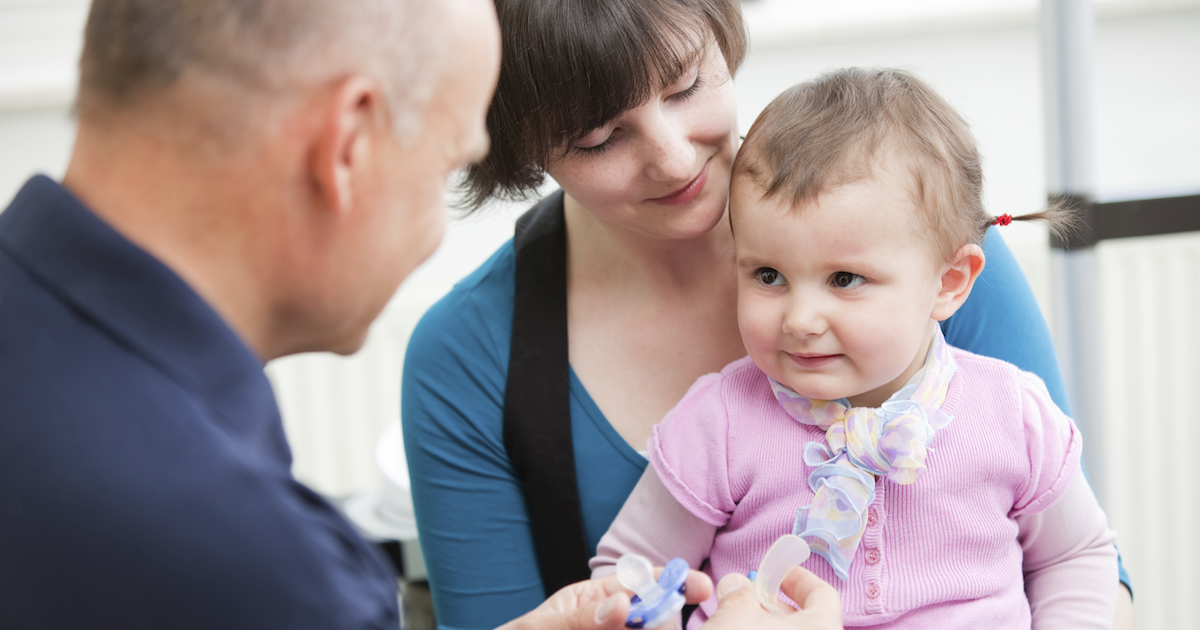 Did you know that tooth decay is the most common childhood health condition in the US with 60 percent of kids having a cavity by age five? But you can protect your child from this dental danger and other dental problems by taking them to a kid's dentist from a very early age.
Prevention is Your Child's Best Dental Protection
Many parents don't realize that babies need to visit a kid's dentist by their first birthday and continue with regular visits. By finding your child a dental home when the child is very young, a pediatric dentistry expert can teach both you and your child about healthy dental habits that can prevent tooth decay and other dental problems. Thanks to the recent rise in such early prevention, there has been a 5 percent decrease in tooth decay in kids between the ages of two and five.
Early Prevention Allows for Early Treatment
By regularly taking your child to a family dentistry practice from a young age, the first signs of dental decay or damage can be detected and treated. Dentists agree that catching a cavity early allows for easier and more effective treatment for tooth decay. It also prevents it from becoming a later and larger concern.
Give Your Child a Dental Home at a Pediatric Dentistry Practice
You want your child to feel comfortable going to the dentist, so you need to find the right family dentistry practice and make it their dental home. This will let you and your child learn how to care for their teeth and have an expert monitor their dental health and development. Plus, it will let your child get regular professional cleanings and receive treatment for tooth decay before it becomes severe. To find the right pediatric dentistry practice, follow these simple tips:
Ask for recommendations from friends, family, or your child's pediatrician.
Search online for family dentistry practices near you.
Call us at to set up your appointment today.
What Our Patients Say About Us
"Very pleasant experience with sincere professional staff. Dr. Feldon is the best Orthodonist!"
What Our Patients Say About Us
"Very pleasant experience with sincere professional staff. Dr. Feldon is the best Orthodonist!"