Seal up your Child's Dental Protection with Dental Sealants
Oct 1, 2015 - 03:10 PM EST
|
Posted under: General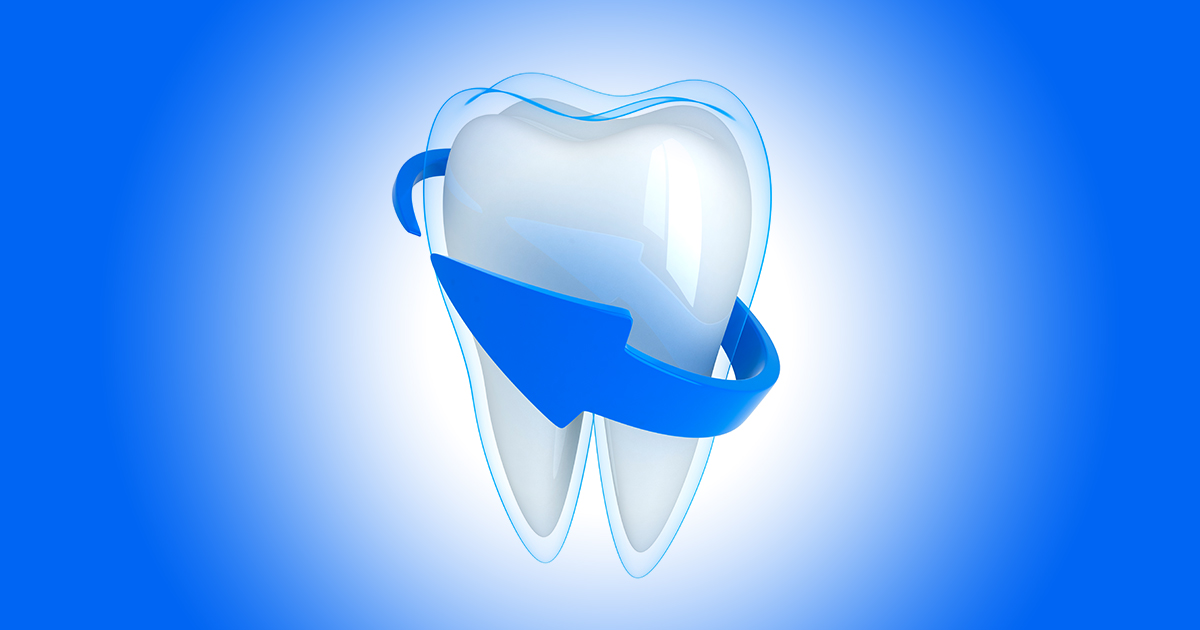 Are you worried about your child's dental health? Prevent any problems with the protection of dental sealants. See why so many family dentistry experts recommend sealants for healthy smiles.
What Are Dental Sealants?
They are thin, plastic coverings placed on the chewing surfaces of a tooth, where plaque tends to collect. Since it's hard for toothbrushes to clean within these areas, this plaque can turn into tooth decay. But covering these surfaces with dental sealants can prevent the problem by forming a barrier against plaque. That's why family dentistry experts recommend these sealants for dental protection.
Do Sealants Prevent Decay?
While many kids receive dental sealants for advanced decay protection, not every child needs them. The only way to know if sealants can help your child is through a dental examination with a family dentistry specialist. Children generally receive them between the ages of six and 12, and the application is done as soon as the permanent molars appear. If a tooth already has a filling, then it doesn't need a dental sealant because its chewing surface is already covered. But if dental sealants are suggested for your child, be assured that the process is simple, safe, painless, and won't require any drilling. Sealants are also cost effective because they can save you the expense of corrective treatment and there are many affordable dentists in Florida, Maryland and Virginia who perform the procedure.
How Long Do Dental Sealants Last?
Sealants generally last for around four years, but many can remain intact for up to ten years. After sealants have been applied, your family dentistry specialist will need to examine them during your child's routine dental check-ups to ensure the sealants are in good condition and to make any necessary repairs. If one of your child's sealants gets chipped or comes off, it will need to reapplied to make sure that the tooth is protected. With one of the affordable dentists in Florida, Maryland and Virginia, you can safeguard your child's smile without spending a fortune on protection.
Call us at to set up your appointment today.
What Our Patients Say About Us
"I love this place. Every single person is friendly and make you feel very comfortable. Dr Munoz is great and I trust her 100% with my kids."
What Our Patients Say About Us
"I love this place. Every single person is friendly and make you feel very comfortable. Dr Munoz is great and I trust her 100% with my kids."