Stainless Steel Crowns for Kids are as Good as Gold to Pediatric Dentists
May 17, 2016 - 09:05 AM EST
|
Posted under: General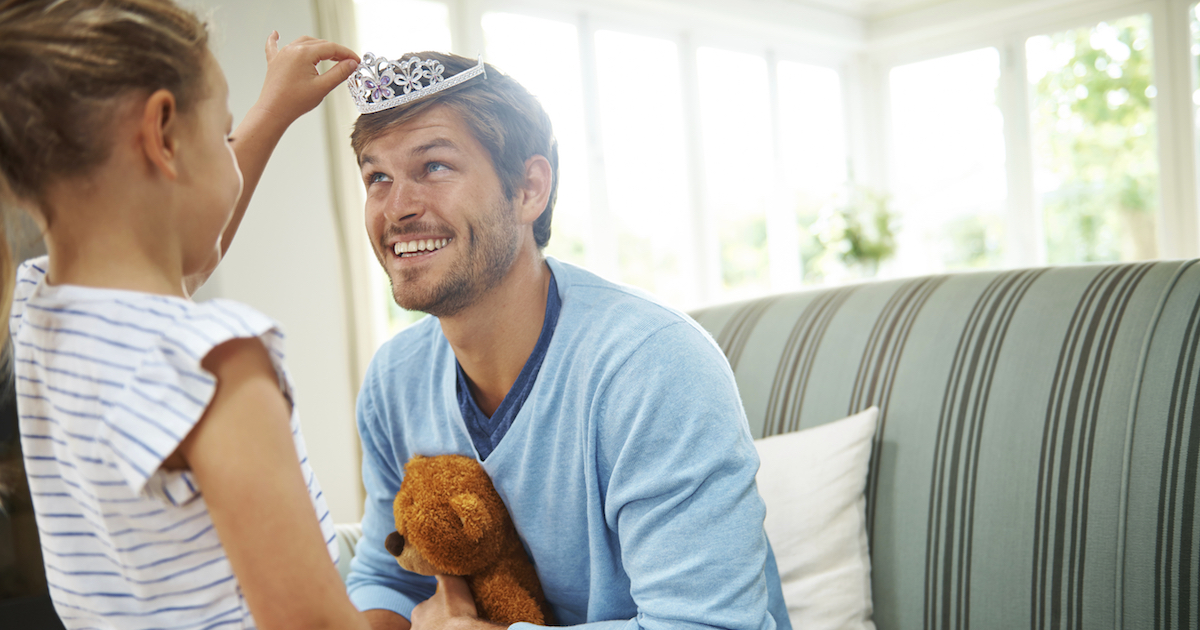 If your child has a cavity, there are a many ways to treat and restore their tooth. One of the most popular options with pediatric dentists and parents is pre-formed crowns, which is the dental term for stainless steel crowns. See why family dentistry experts have taken such a shine to them.
The Crowning Glory of Pediatric Dentistry Practices
Pre-formed crowns have been used in family dentistry practices for more than 50 years because they're especially good for a child's dental and personal needs. These crowns are used on teeth with cavities to restore the decayed part of the tooth, while protecting the surrounding healthy tooth from future decay. They can be used to restore a tooth with developmental defects or fractures from accidents. The crowns are made of a stainless steel type of dental filling material, which makes them extremely strong, durable, and able to withstand a child's more aggressive lifestyle habits.
The Strength of Stainless Steel Crowns
While advances in pediatric dentistry have brought along newer restorations made of another type of dental filling material, the traditional stainless steel crowns worn by most parents as children are still one of the very best choices for cavity care. Some of the reasons they are still recommended by pediatric dentists include:
More cost-effective than any other types of treatment for large areas of decay
One of the most durable and strongest family dentistry treatments
No need to use general anesthesia or sedation during placement, unlike many other treatments
Ideal for use after root canals when teeth are more likely to fracture
Longer-lasting than other kinds of dental restorations
As you can see, stainless steel crowns offer an abundance of advantages. But since every child and case is different, always ask your pediatric dentist about the best treatment for your child.
Call us at to set up your appointment today.
What Our Patients Say About Us
"Best orthodontist in town !!! He's awesome and his staff too !!! My daughters teeth look beautiful!! Thank you so much !!!"
What Our Patients Say About Us
"Best orthodontist in town !!! He's awesome and his staff too !!! My daughters teeth look beautiful!! Thank you so much !!!"