Start Early to Prevent Tooth Decay in Children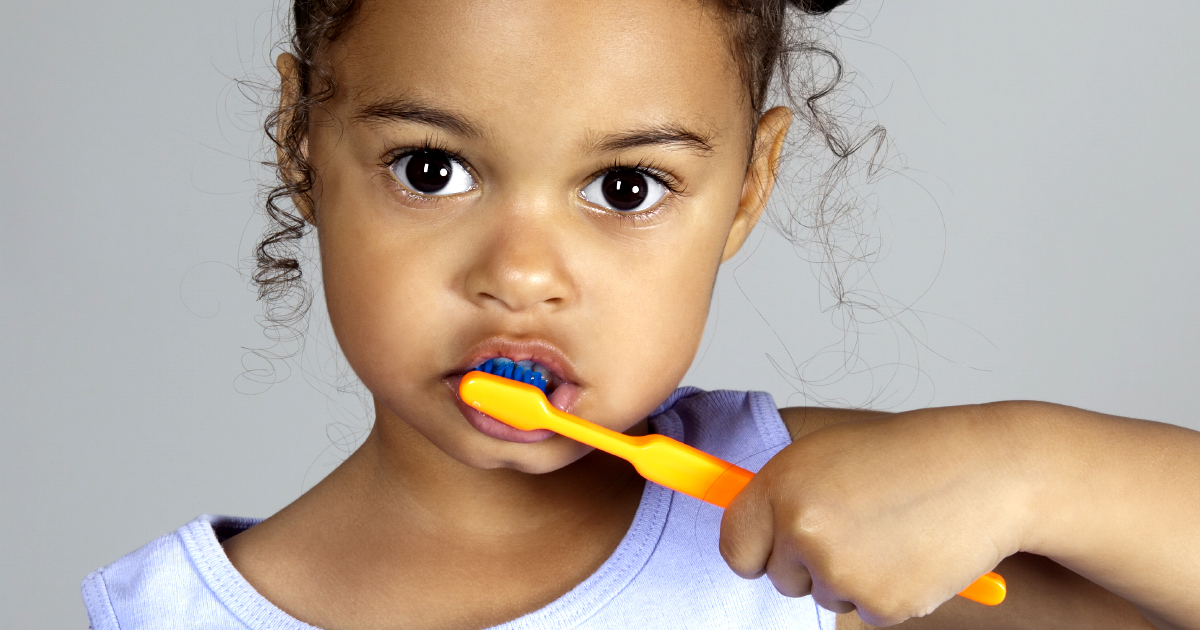 As a new parent, you're always busy, and you may not take time to think about your child's oral health or its role in his or her overall health. A good understanding of oral hygiene helps prevent tooth decay in children, which is the most common childhood disease in America. When you learn the basics of home dental care, you can start teaching your child good habits as soon as he or she is able to hold a toothbrush and schedule routine visits with a pediatric dentist. This sets the stage for a lifetime of healthy smiles.
It's Never Too Early
If you're pregnant, your own dental health can affect the health of your baby. In fact, gum disease is associated with preterm labor. It's important to get professional dental care during your pregnancy to protect your unborn child. After the baby is born, discuss dental milestones and the basics of oral hygiene with a pediatric dentist. Your child should visit the dentist in person within six months of the eruption of his or her first primary tooth.
Diet and Dental Health 


When your child's teeth are exposed to sugary liquids and foods frequently or for long periods of time, damage to tooth enamel can occur. In addition to limiting sugary drinks, avoid giving your child formula, milk, or juice at nap time or bedtime. The sugars in these liquids cling to teeth during sleep and can promote tooth decay in children.
The Role of Family Dentistry 


Family dentistry professionals can help you develop a comprehensive plan for keeping your child's teeth and gums healthy. A pediatric dentist has experience and training in teaching parents about preventing tooth decay in children. With proper brushing and flossing and regular pediatric dentist exams, your child can enjoy better health and a more positive self-image throughout life.
Call us at to set up your appointment today.
What Our Patients Say About Us
"Amazing management ! Amazing doctor ! Treats patients with tender care. You can tell employees love what they do because they are such a great team together but thumbs up to Dr Michaud she's does great work #mainstreetrocks!"
What Our Patients Say About Us
"Amazing management ! Amazing doctor ! Treats patients with tender care. You can tell employees love what they do because they are such a great team together but thumbs up to Dr Michaud she's does great work #mainstreetrocks!"