The Best Dentist Recommendations for Caring for Kids' Teeth
Aug 6, 2015 - 06:08 PM EST
|
Posted under: General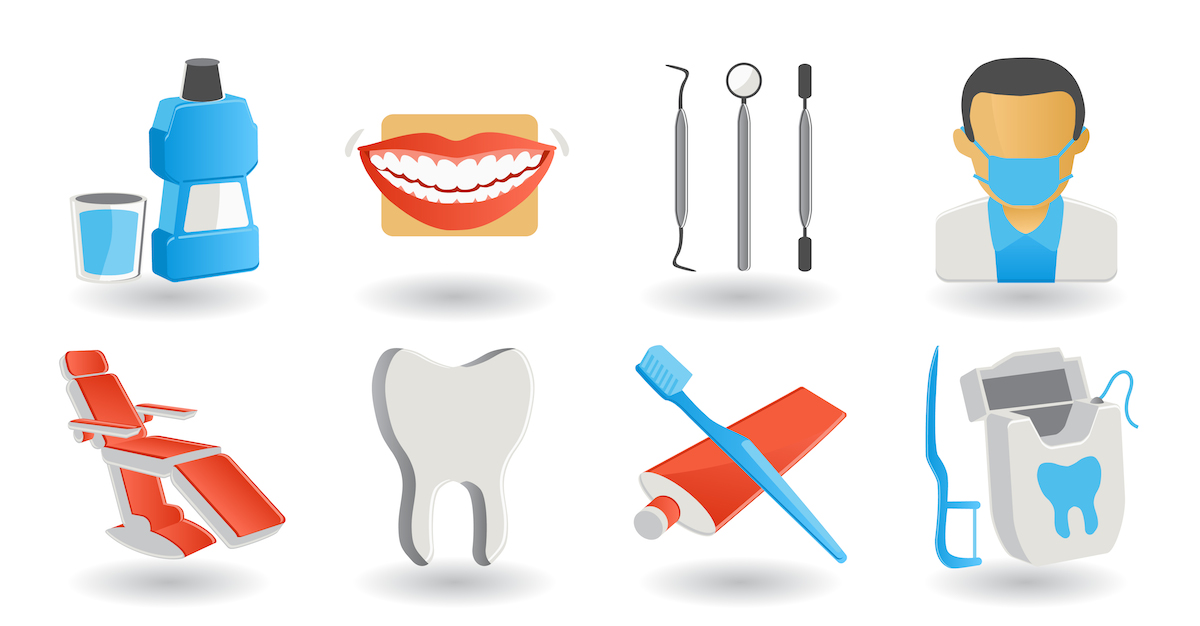 Good dental care habits should be developed at an early age in order to give kids a head start on a healthy smile. Parents should take their kids to an affordable dentist and follow these expert tips to teach them to take care of their teeth.
Follow Recommended Dental Care Guidelines
A child's dental care is something that parents have to consider even earlier than they realize. Dentists say that dental care should begin in infancy, even before the child has any teeth. They advise using water or gauze to gently clean the baby's gums, as well as using a soft toothbrush and water to brush the baby's first few teeth. The best dentist recommendations include these dental care guidelines:
Age 1: The first pediatric dentist appointment should occur by a child's first birthday. Ask others to recommend an affordable dentist for kids.
Age 2: Start teaching the child how to brush their teeth.
Age 6: Typically when children start getting their permanent teeth.
Age 7: When children begin to acquire their permanent teeth, they should be able to brush on their own.
Every Age: Parents must continue to encourage proper dental care to help kids develop healthy habits.
Teach Good Dental Care Habits
Parents are responsible for helping their child develop good dental habits. But some parents worry that they know how to teach their kids these important dental habits. To help uncertain parents, dentists suggested these practices to teach kids how to care for their teeth:
Children should brush twice a day for two full minutes each time, using a pea-sized amount of fluoride toothpaste.
Flossing should be done once a day, but parents must teach kids how to properly use floss.
After consuming a sugary food or beverage, have your child drink water or brush their teeth after afterward.
Promote healthy snacks, offering your kids foods that are high in calcium to build stronger teeth.
Look for an affordable dentist and take your child for routine visits. While at-home care is essential for a healthy smile, be sure to find the best dentist for your kids.
Call us at to set up your appointment today.
What Our Patients Say About Us
"Always patient and sweet to my kids. They make it fun and not scary. Everyone is very nice."
What Our Patients Say About Us
"Always patient and sweet to my kids. They make it fun and not scary. Everyone is very nice."