The Biting Truth About Dental Cavities in Children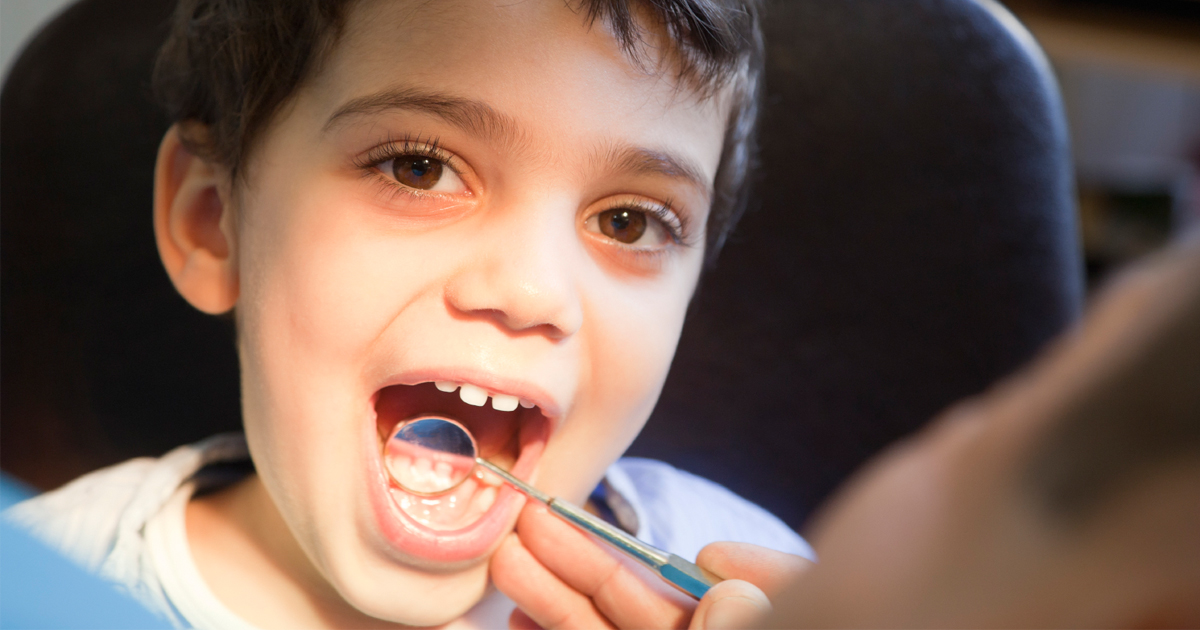 Parents always want to keep their kids healthy and smiling, but it can be difficult to know how to keep their smiles healthy. Cavities are one of the most common dental problems in childhood. While most parents know what causes dental cavities in children, not everyone knows how to keep them from forming. For answers to some common questions about children's teeth and some simple steps for preventing dental cavities in children, see a pediatric dentist in Florida, Maryland and Virginia and sink your teeth into the truth about keeping your kids' smiles at their best and brightest.
Some parents think that cavities in baby teeth don't really matter because they are only temporary placeholders for permanent teeth. But the truth is that healthy baby teeth support a young child's eating and speech development, as well as promote a healthy dental environment for the child's permanent teeth later in life. Also, you don't want to see your infant or toddler suffer with the pain and problems that cavities can cause. That's why it's just as important to care for your child's baby teeth. Consider it practice for protecting their permanent teeth.
Now that you realize the importance of caring for baby teeth, you know that you need to be proactive about protecting them from cavities. Surprisingly, cavities can develop in children as young as nine months of age. If the trouble is not treated by a pediatric dentist as early as possible, the child will pay the price of extreme pain and you'll bear the cost of expensive procedures.
It's only natural to want to protect your child from the pain and problem of cavities. And the best way to prevent dental cavities in children is by following these helpful hints for healthy smiles.
Expectant mothers should practice good dental care during both prenatal and postnatal periods since there's a risk of passing oral infections on to the child.
Try to soothe a cranky child with a pacifier or favorite blanket instead of always using the bottle or breast to pacify them.
Avoid excessive nighttime bottle or breastfeeding to keep sugars from harming the child's teeth while they sleep.
Start cleaning a child's baby teeth with a damp cloth or soft toothbrush as soon as they appear. Remember, cleaning and caring for a child's teeth is a parent's responsibility throughout the preschool years.
Schedule your child's first visit to a pediatric dentist by their first birthday or six months after their first tooth comes in.
Keep an eye on your child's teeth by regularly checking them for any signs of decay. Take the child to a pediatric dentist if there is any cause for concern.
Preventing dental cavities in children may take a little effort, but it's worth it to keep big smiles on their faces.
Call us at to set up your appointment today.
What Our Patients Say About Us
"Love this place… Dentists are so good with kids. Dental assistants have alot a patience when it comes to little ones."
What Our Patients Say About Us
"Love this place… Dentists are so good with kids. Dental assistants have alot a patience when it comes to little ones."