The Straight Truth About Braces for Kids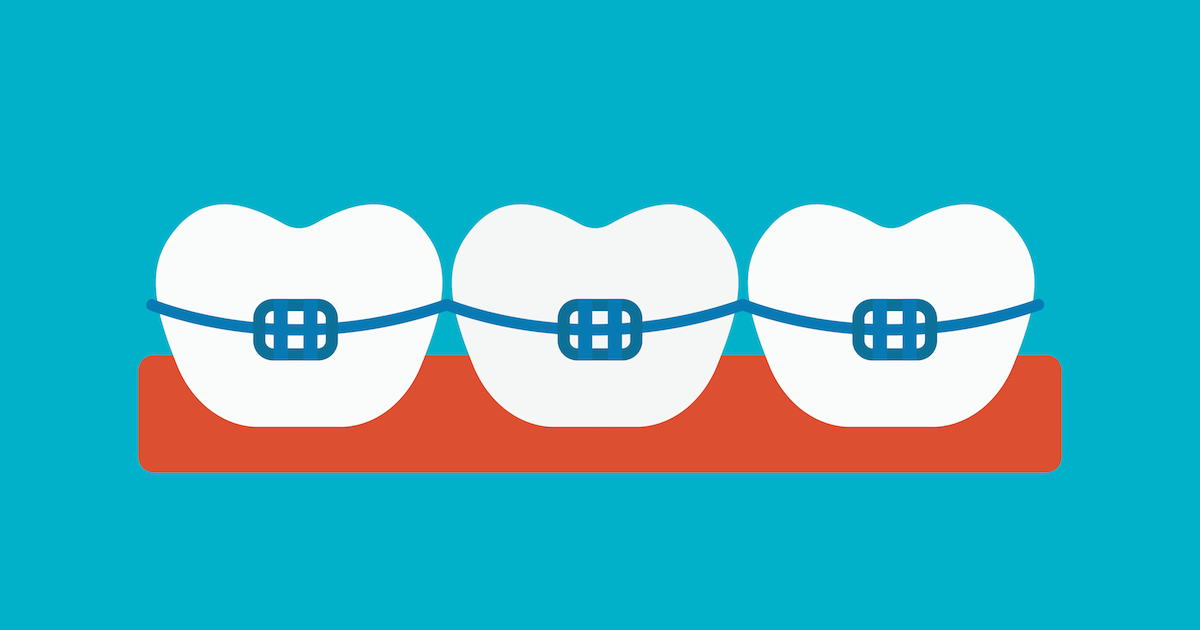 Braces remain the most common way to straighten a child's teeth and fix their poorly-aligned bite. Find out about this treatment that can save your child's smile.
An Overview of Orthodontics
For decades, braces have been worn by kids and they continue to be very popular. But forget about the days when the only option was the bulky braces of the past. Today, there are many choices in braces for kids that are more comfortable and less noticeable, with some clear and tooth-colored options that are practically invisible. When a child needs braces, the options open to them include:
Metal/Stainless steel
Clear or tooth-colored ceramic
Clear Plastic
A mix of materials
How to Tell When It's Time to See an Orthodontist
There's no precise age or time when children need braces. According to experts in family orthodontics, it's actually up to the orthodontist and the child's dental concerns. In most cases, the child's dentist will refer you to an orthodontist when they detect a problem that can only be corrected by orthodontics. But in general, dental experts recommend that parents have their child evaluated by an orthodontist by age seven since most kids begin treatment between the ages of nine and 14.
The Price of Braces
If you think it's impossible to find affordable braces, think again. See, the cost of braces for kids varies greatly depending on the child's specific needs, preferred type of treatment, and the location of the family orthodontics practice. If cost is a concern, be assured that many orthodontists in Florida, Maryland and Virginia accept insurance, various payment options, and discount drug plans like DentRite. To find the most affordable braces for your child, consult several orthodontists in Florida, Maryland and Virginia to see which offer financial options that suit your specific needs.
Call us at to set up your appointment today.
What Our Patients Say About Us
What Our Patients Say About Us