The Wonders of Invisalign®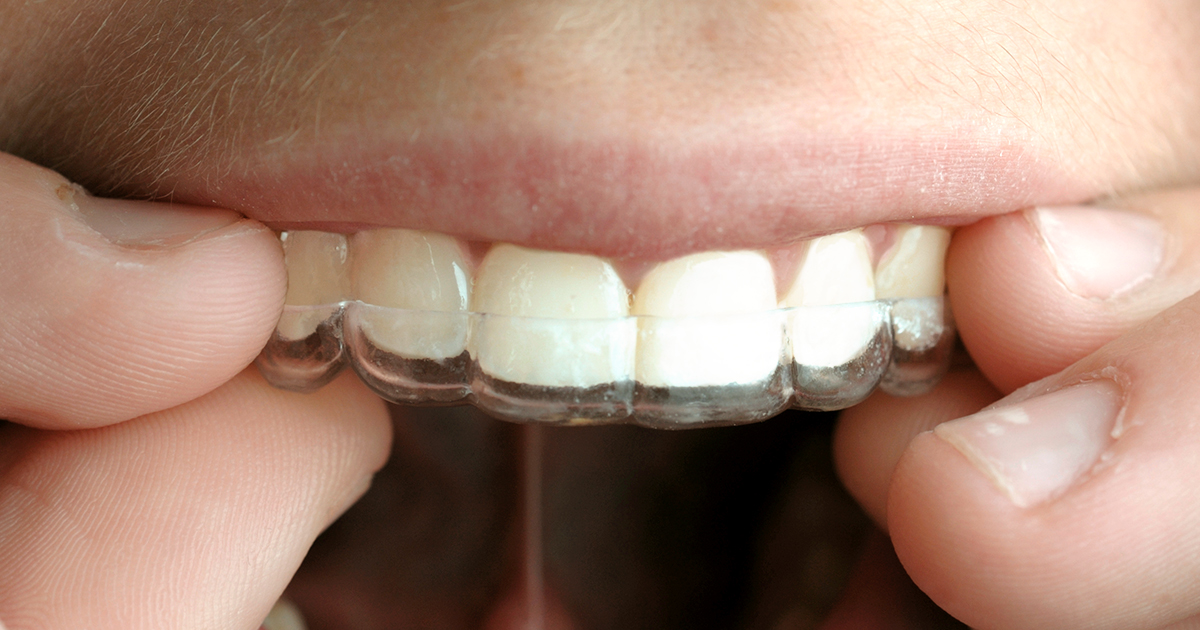 You want a beautiful, confident smile, but you are worried that traditional braces will be uncomfortable and inconvenient. Good news. You now have another orthodontics option, thanks to Invisalign® from Align Technology, Inc. Invisalign uses cutting-edge technology to create custom-fitted aligning trays that are both removable and nearly invisible.
How does it work?
While traditional braces for children and adults require that the orthodontist place metal or ceramic brackets with wires on the teeth, Invisalign is a series of smooth, plastic aligning trays that go directly over top of the teeth. Each set of trays helps to gradually shift your teeth into the desired positioning as planned by your orthodontist. Rather than having wires tightened, you simply switch to a new set of Invisalign trays every few weeks.
Why choose Invisalign?
The best reason to choose Invisalign for your orthodontics is because it offers minimal interference with the life you live while still helping you to achieve your perfect smile. There are lots of other benefits, too.
Invisalign trays are 100% smooth plastic, made for the utmost comfort. No more metal mouth.
The aligning trays are completely clear, making them nearly invisible.
Invisalign trays are removable, meaning they are very easy to clean and maintain. Your teeth will also be much easier to clean than if you had traditional braces.
Invisalign can be comparable to traditional braces in terms of cost and treatment length.
There are no restrictions or special care directives with Invisalign, making it the most convenient option for your busy life.
The best way to know for sure if Invisalign is right for you is to talk it over with your orthodontist.
Call us at to set up your appointment today.