Tips for Finding the Best Orthodontist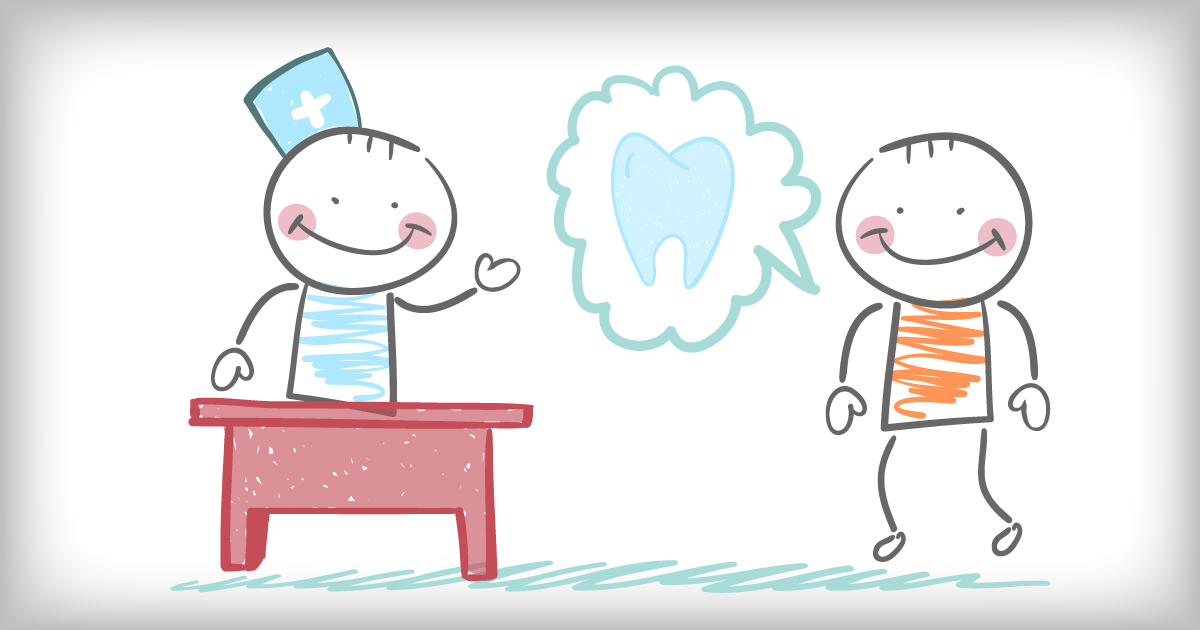 Many children and adults need braces or other orthodontic treatments to attain healthy, properly aligned teeth. In the past, finding an orthodontist was easier; the general dentist who suggested realignment would simply give you a referral. Today's complex, advanced orthodontic options widen your range of potential providers, and make finding the best orthodontists a little more complicated. While the task may seem overwhelming, finding an orthodontist is still straightforward. Here are a few tips to help you narrow your selections, and choose the best orthodontist for your needs.
How to Choose an Orthodontist
Before you schedule a consultation, here are a few things to keep in mind. Your dentist works with area orthodontists, and regularly sees the results of their treatments, so his or her recommendations and advice are valuable. If your dentist has children who have braces, ask which orthodontist they use. You can also gain useful information and honest reviews from friends, neighbors, coworkers, doctors, teachers, and parents' associations. Prior to setting up a consultation, make sure a prospective provider is a licensed member of the American Association of Orthodontists.
To Find the Best Orthodontists, Analyze Your Consultation
The initial orthodontic consultation is the perfect opportunity to make note of important factors that could influence the quality of your treatment. Before selecting your orthodontist, consider the following:
Orthodontist's level of experience and years in practice
Office location and distance from home, school, and office
Quality of work apparent in before-and-after photos
Technology level and variety of treatment options
Treatment costs
Dental insurance accepted
Financing options
How clearly your diagnosis and treatment plan were explained to you
Office ambiance
Chairside manner of orthodontist and staff
Availability of after-hours or emergency treatment
Call us at to set up your appointment today.
What Our Patients Say About Us
"Great place! Always work my three kids at the same time and I appreicate that since we have a 45 minute drive."
What Our Patients Say About Us
"Great place! Always work my three kids at the same time and I appreicate that since we have a 45 minute drive."