Tips for Keeping Kids' Teeth Healthy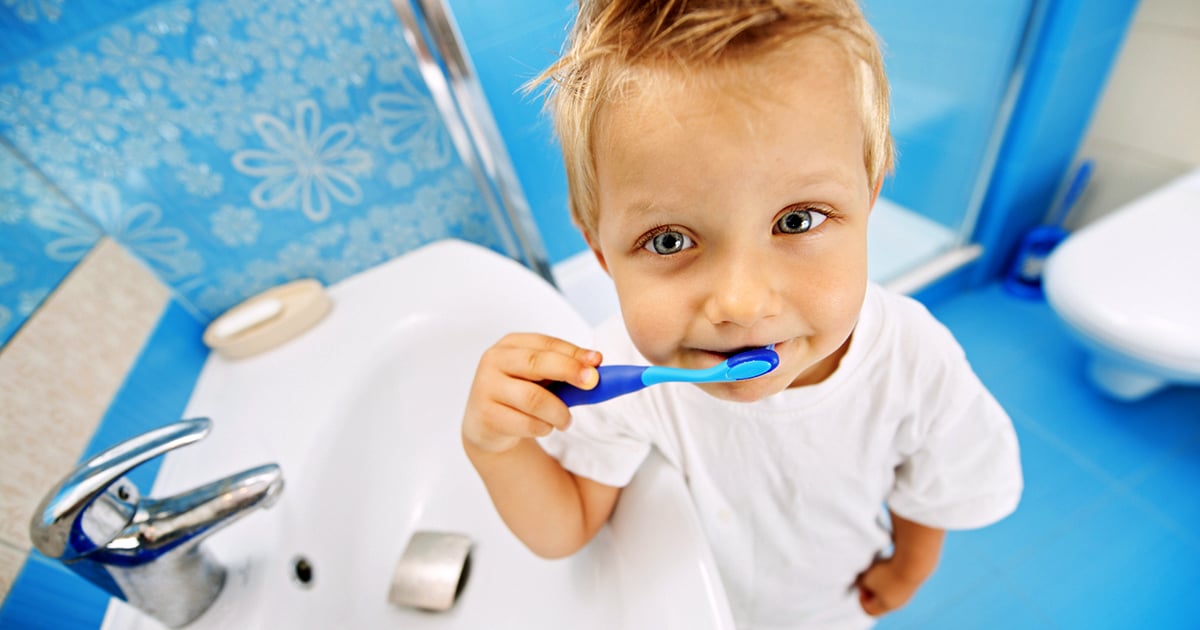 The importance of healthy teeth cannot be understated. Habits for healthy teeth begin at a very young age with visits to a pediatric dentistry specialist. Taking care of your child's primary teeth is just as important as the care you give their secondary teeth. While everyone gets two sets of teeth, each person gets only one set of gums and bones, so finding a pediatric dentist in Florida, Maryland and Virginia to care for your kids' oral health is essential.
The Importance of Healthy Teeth
Daily brushing and flossing, as well as routine visits to a pediatric dentist in Florida, Maryland and Virginia, will minimize the build-up of bacteria and plaque on your child's teeth that cause cavities and gum disease. Seeing a kids' dentist will help to ensure that your child learns the importance of dental care from a pediatric dentistry expert—a gentle dentist who knows how to keep children excited and interested in their oral health.
Following a meal, the sugars in food join forces with bacteria in the mouth to form acids that can eat away at the tooth enamel and gum tissue. Your child's teeth can develop holes and their gums can become red, swollen, and inflamed if left untreated. Daily brushing and flossing are helpful for keeping build-up at bay, but only a professional cleaning can truly get rid of plaque and tartar (plaque that has hardened on the teeth). It is important to visit a pediatric dentistry office twice a year and continue this routine with your family dentist in Florida, Maryland and Virginia as your child grows.
Teaching Kids about Caring for their Teeth
Pediatric dentistry specialists offer these tips for kids:
Brush a minimum of twice a day. Pediatric dentistry experts recommend brushing after breakfast and before bed; however, brushing after every meal and snack is a good habit to instill to optimize oral health.
Brush thoroughly. Spend at least two minutes brushing gently, spending an equal amount of time on each area of the mouth, including the tongue.
Use a soft-bristled toothbrush. Choose a toothbrush designed for children and make certain it has soft bristles. You can further soften the bristles by running them under hot water before use. Toothbrushes should be replaced every three months or when the brush becomes worn, whichever comes first.
Use mouthwash, if your pediatric dentist approves. Mouthwashes can be very effective for washing away additional bacteria and debris. However, some brands are too harsh for young children. Ask your family dentist for a recommendation.
Call us at to set up your appointment today.
What Our Patients Say About Us
"Great place, very clean and they are very profesional. Staff is friendly. Lia was awesome and very profesional. We come from Kendal and its worth the trip, these guys are amazing."
What Our Patients Say About Us
"Great place, very clean and they are very profesional. Staff is friendly. Lia was awesome and very profesional. We come from Kendal and its worth the trip, these guys are amazing."