Trick or Treat, then Treat our Troops for our Perring Parkway patients.
Oct 22, 2014 - 09:10 AM EST
|
Posted under: General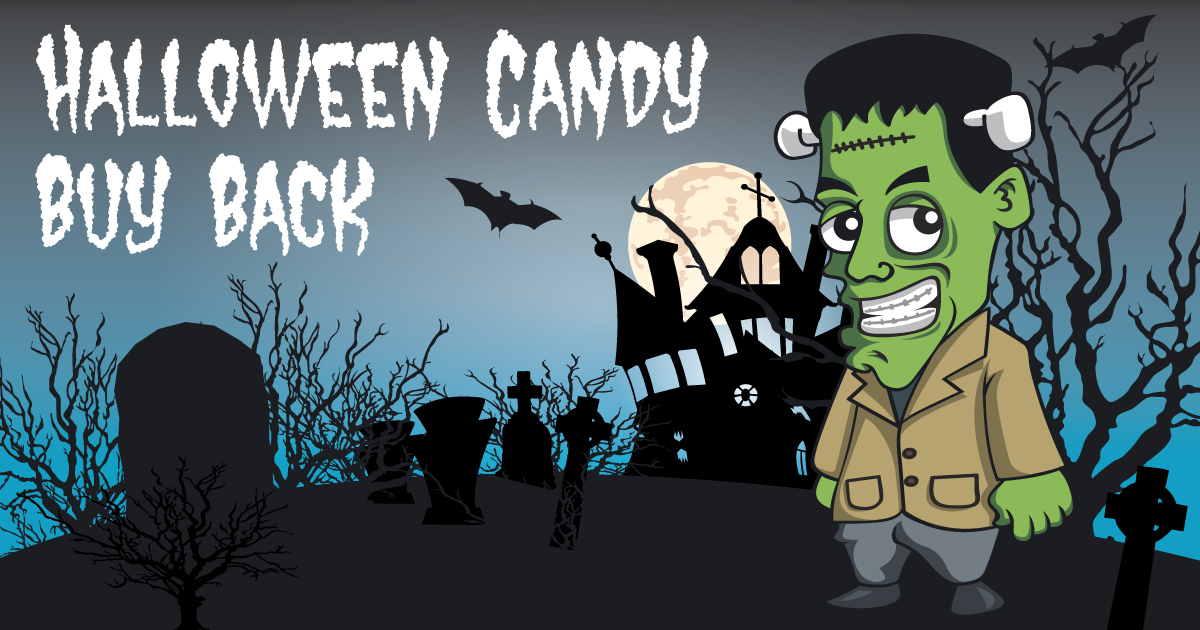 Everyone knows it's normally not a good idea to bring a sack of candy to the dentist, but Main Street Children's Dentistry and Orthodontics of Perring Parkway is making an exception, and it's for a great cause. Operation Gratitude is a non-profit, volunteer-based organization that sends care packages to our military men and women serving overseas. And one of their popular annual programs is their Candy Buy Back care package effort.
We are asking our patients to bring in their Halloween candy and we will buy it back from them, and donate it to Operation Gratitude. Patients will get $1 per pound for tasty treats they bring in. Only sealed, new candy will be accepted and some limitations do exist. It's a great way to share some of that trick or treating fun with our military. And, it probably makes Mom and Dad happy too!
Patients donating candy are asked to send in notes or cards too if they wish. The notes will accompany the sweets, adding a personal touch.
We will be accepting donations Nov. 3-14 from 8:30am-4pm daily.
To learn more about our Candy Buy Back dates and times, call the office for details or visit our website.
For more information on Operation Gratitude, visit their website.
Main Street Children's Dentistry & Orthodontics of Perring Parkway
8831 Satyr Hill Rd. #200
Parkville, MD
(410) 713-4542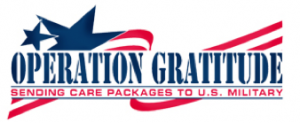 Call us at to set up your appointment today.
What Our Patients Say About Us
"My daughter has had a not so good experience with a dentist in the past. Main Street was awesome for her! She smiled the whole time. I was so surprised they were able to clean her teeth and even do X-rays considering her past experience and she just turned four. I could not be happier with her appointment!"
What Our Patients Say About Us
"My daughter has had a not so good experience with a dentist in the past. Main Street was awesome for her! She smiled the whole time. I was so surprised they were able to clean her teeth and even do X-rays considering her past experience and she just turned four. I could not be happier with her appointment!"