Whitening Toothpastes – Do They Really Work?
Jan 26, 2016 - 11:01 AM EST
|
Posted under: General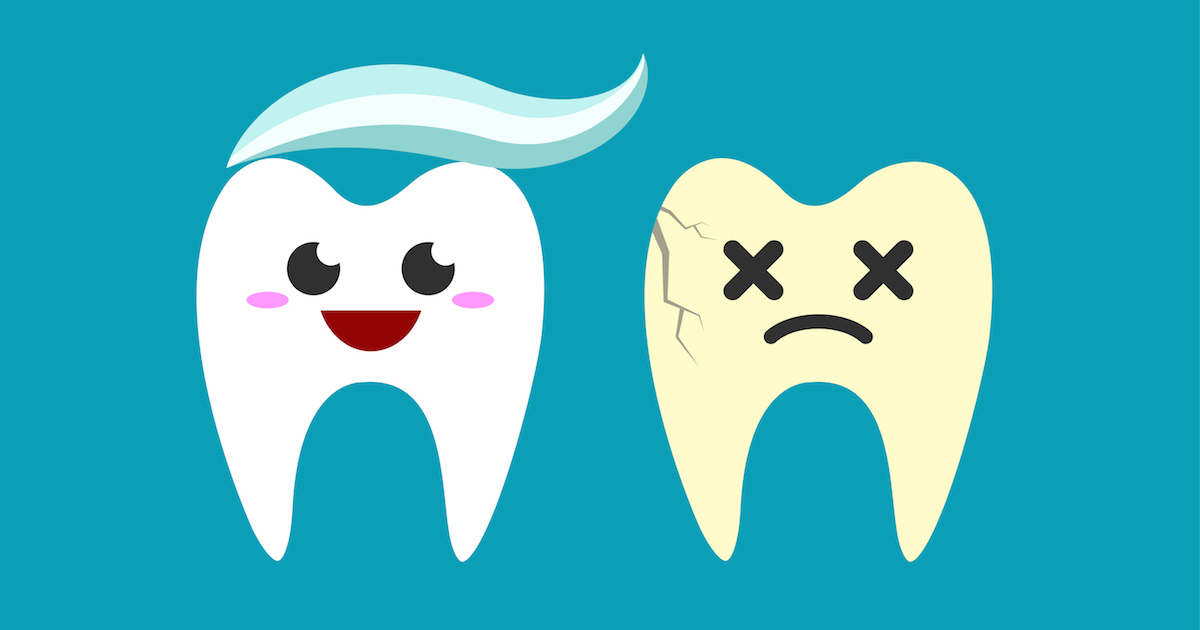 If your child's teeth are stained or discolored, you may have considered over-the-counter teeth whitening toothpastes and products. Learn more about these options and whether they're right for a child's smile.
Chew over Teeth Whitening Products for Kids
Today, teeth whitening toothpastes and products can be found in every drugstore and market. They promise to brighten the color of teeth and remove dark surface stains in the convenience of your home. While they sound like a fast and easy solution, they may not be as effective as they claim and may not be good for your child's smile.
See, over-the-counter teeth whitening products and toothpastes contain only low concentrations of stain-removing chemicals. Plus, your child's teeth are only exposed to them for a brief amount of time, which gives them little time to whiten. As a result, they may offer some very slight brightening, but won't have a major effect on the whiteness or staining of teeth.
Why Teeth Whitening Toothpastes for Kids can be a Sensitive Subject
One of the most common complaints about teeth whitening toothpastes is how they can temporarily leave teeth more sensitive. This occurs because their chemicals open the pores of the teeth. While this sensitivity will subside after contact has ended, the regular use of whitening toothpastes keeps these pores open, which causes constant sensitivity.
Since over-the-counter whitening toothpastes and products only provide minor brightening yet lead to major pain, they are usually not recommended for children's teeth whitening.
Get a Taste of the Best Teeth Whitening for Kids
As you can see, over-the-counter toothpastes and products are not the best choices for kids. But your child doesn't have to live with dark or discolored teeth. Today, the fastest, safest, and most effective tooth whitening treatment is in-office tooth whitening.
For this process, your pediatric dentist will apply a very strong bleaching agent to your child's teeth, and then activate it with a special UV light. In-office whitening is superior to at-home treatment because it provides the most dramatic results in the shortest amount of time under dental supervision. This in-office treatment typically costs more than other options, but it pays off in effectiveness, speed, and overall safety.
Call us at to set up your appointment today.
What Our Patients Say About Us
"Staff is truly fantastic with the kids. Y'all really care about what you do and it shows."
What Our Patients Say About Us
"Staff is truly fantastic with the kids. Y'all really care about what you do and it shows."