Why Invisalign Teen is the Clear Choice for Confident Teens
Jul 15, 2016 - 11:07 AM EST
|
Posted under: General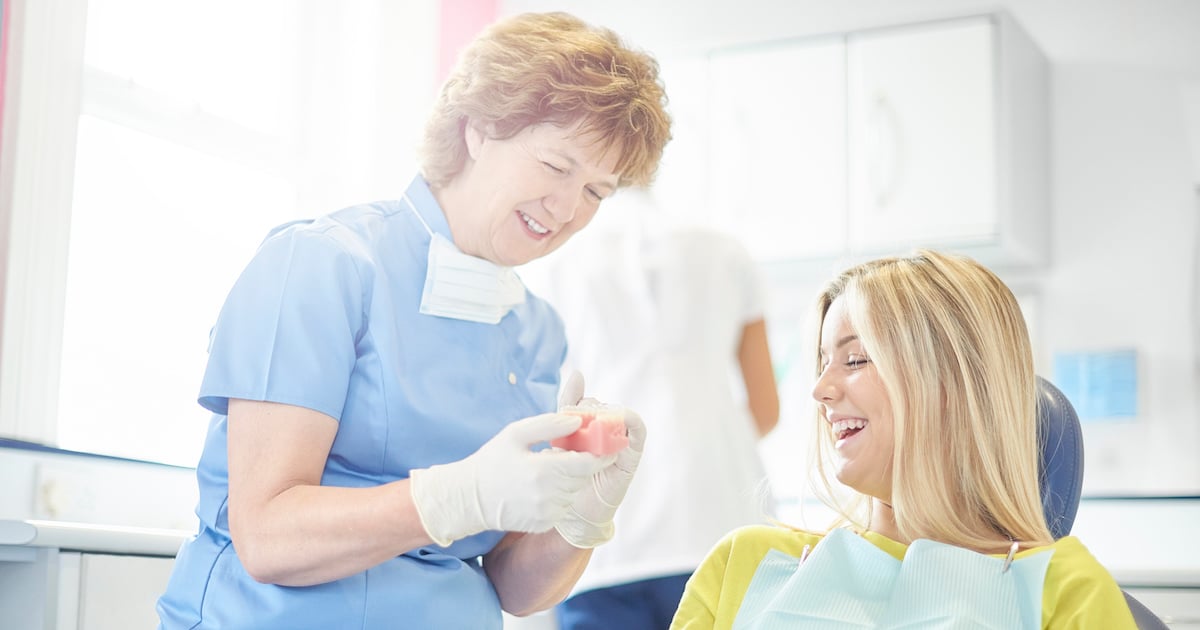 Teens have always struggled with self-esteem, especially regarding their appearance. And when they have to wear noticeable metal braces, their confidence is challenged even more than before. But today, teens with orthodontic needs can keep their self-esteem in the clear with Invisalign for teens. 
A Clearer Look at Orthodontic Care
For decades, a teen's only choice for braces were big, bulky brackets and sharp, pointy wires made out of bright, shiny metal. These braces were impossible to ignore, uncomfortable to wear, and made it hard to eat and talk. But today, there's a less noticeable and more comfortable way for a teen's orthodontist to straighten their teeth. It's called Invisalign Teen® and is a series of clear, plastic removable aligners that provide self-conscious teens with more discreet orthodontic treatment.
Clearly Better for Confidence
Since traditional metal braces were so prominent and painful, they often negatively affected a teen's self-esteem. In fact, a recent study found the following facts:
92% of teens believed that wearing metal braces would prevent them from fitting in with their peers.
Teens who wore Invisalign Teen were 68% less likely to be teased than those who wore metal braces.
Teens who had Invisalign for teens were twice as likely to experience an increase in self-esteem than those with traditional metal braces.
Clearly Equally Effective
When placed by an experienced orthodontist, Invisalign for teens has proven to be just as effective as traditional metal braces in treating the most common and complicated orthodontic problems. While Invisalign is also ideal for adults, teens with Invisalign are actually more reliable about wearing their plastic aligners than adults. Since Invisalign Teen is invisible to the eye and comfortable in the mouth, there's no reason for teens to avoid wearing them. And parents are just as happy with Invisalign Teen as their kids, because the cost is usually the same as traditional braces and often covered by dental insurance. To learn more about the clear difference of Invisalign for teens, find an orthodontist near you who offers these dental wonders.
Call us at to set up your appointment today.
What Our Patients Say About Us
"We take our daughters to the Aventura office. The stuff is always super friendly and work well around our schedule. Our girls like it as much as you can like going to the dentist, their experience is great."
What Our Patients Say About Us
"We take our daughters to the Aventura office. The stuff is always super friendly and work well around our schedule. Our girls like it as much as you can like going to the dentist, their experience is great."