Why Invisalign Teen Is the Clear Choice for Teens
Apr 15, 2016 - 04:04 PM EST
|
Posted under: General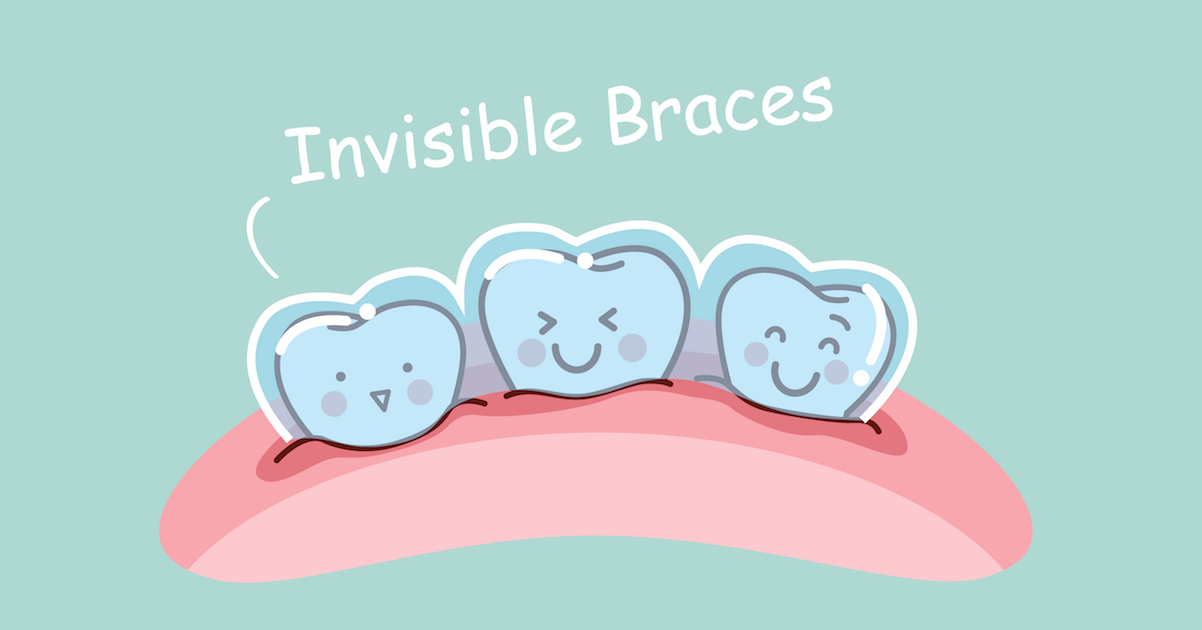 Today, teens don't have to bear the burden of bulky metal braces to straighten their teeth. Discover a clear alternative with Invisalign® Teen.
A Clear Look at Invisalign Teen
Commonly known as clear braces, Invisalign Teen is a practically invisible way for teens to straighten their teeth and correct other dental concerns. It features a series of customized clear aligners that shift a teen's teeth into proper position. Teens need to wear the clear aligners for around 22 hours a day and get a new set every two weeks from their Invisalign provider. The clear construction and lack of metal brackets and wires makes it a more discreet and attractive alternative to metal braces.
Benefits for Teens
Invisalign Teen provides all of the benefits of metal braces, but with many more personal advantages. These clear braces can straighten teeth and correct dental problems as effectively as metal braces, yet don't affect a teen's daily activities, eating, dental hygiene, or confidence. As a result, Invisalign Teen is a popular alternative to metal braces. Some of the biggest benefits include:
Just as effective as metal braces for mild to severe dental problems, such as overbite, underbite, overcrowding, and gaps between teeth
Removable to ease eating, brushing, and flossing
None of the food restrictions of metal braces
No self-consciousness about wearing braces
Treatment with Invisalign Teen
Treatment with Invisalign Teen takes about the same amount of time as traditional metal braces. But since every teen is different, your Invisalign provider will determine your teen's length of treatment by their personal dental conditions. Similarly, the cost of Invisalign Teen is comparable to metal braces, but individual costs vary by the location of care and severity of the case.
Call us at to set up your appointment today.
What Our Patients Say About Us
What Our Patients Say About Us